Call for candidatures: 4 postdoctoral positions in Machine Learning at Télécom Paris
11 October 2019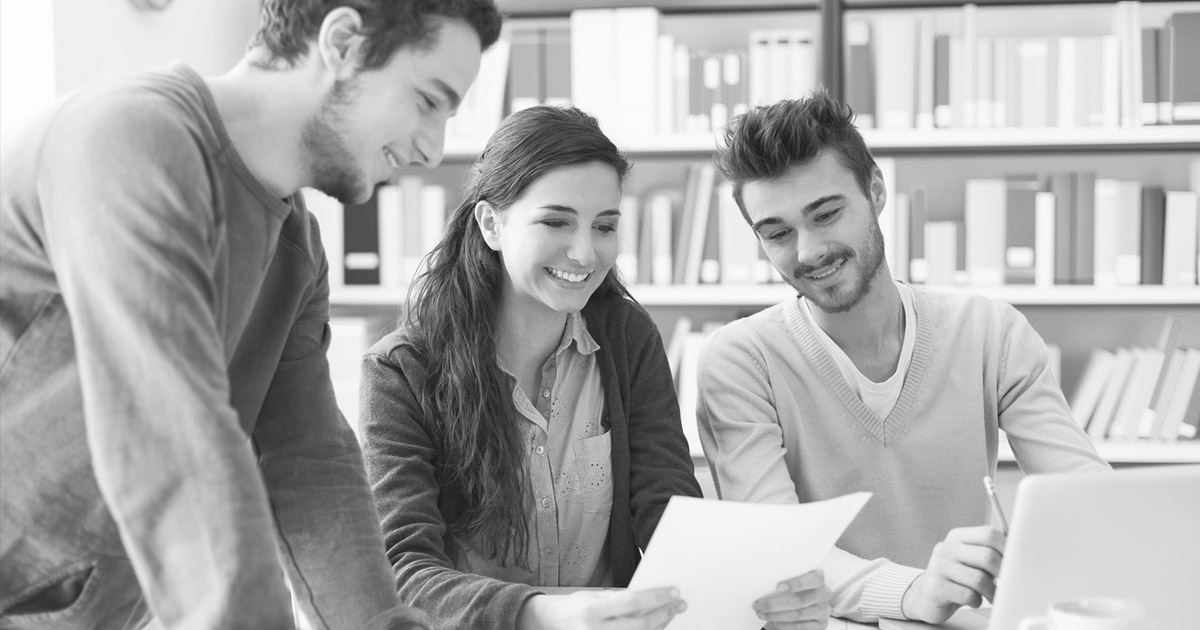 We are currently opening 4 postdoctoral positions in the Department Image, Data and Signal of Télécom Paris, within the newly created Institut Polytechnique de Paris (France),  to work on Machine Learning and Artificial Intelligence.
Télécom Paris is one of the Top 4 Engineering Schools in France, member of Institut Mines-Télécom and  founding member of the Institut Polytechnique de Paris. Created in 1878, it has evolved to become the leading engineering school in digital technology in France. Its excellent teaching and innovative pedagogy places Télécom Paris at the heart of a unique ecosystem of innovation built upon the interactions between its initial and continuous education, its research center and its two business incubators.
Its research activity is assessed exceptional in quality with publications in the best journals and conferences by the HCERES (Evaluation Agency for Research and Higher Education) and has received the Carnot TSN label (Telecom and Digital Society).
Its research area covers the entire field of digital technology and develops expertise in six strategic axes on a European scale, among which the Data Science and Artificial Intelligence axis. This major theme gathers over 40 researchers and 80 PhD students. In 2018, there were more than 20 PhD thesis defenses on these topics and its academic team published over 220 scientific papers. Researchers of Télécom Paris are also present in the top-ranked international conferences of the core domain (ICML, NeurIPS, AISTATS…)
Positions description
[A] A 3-year postdoctoral position in  Machine Learning in Statistics, Signal and Machine Learning group
Role: Develop groundbreaking research in the field of theoretical or applied machine learning,   targeting applications that are well aligned with the topics of the S²A group [3] and the Images, Data & Signals department, which include (and is not restricted to) sequential/reinforcement learning, multitask learning,  learning for structured data (e.g. time series analysis, audio signals), natural language processing, social signal processing, predictive maintenance, biomedical or physiological signal analysis, recommendation, finance, health, ….  – Participate to academic and industrial collaborations on the same topic – Participate to teaching activities at Telecom Paris in machine learning and Data science, including continued-education programs (e.g. the Data Scientist and IA certificates/specialized masters)
Supervisor: Stephan Clémençon
[B] A 3-year and a 2-year postdoctoral positions in Machine Learning with the Data Science and Artificial Intelligence for Digitalized Industry and Services (DSAIDIS) on one of the following topics :
Robustness and Interpretability for Trusted Machine Learning
Deep Kernel Machines
Zero-Shot Learning/Transfer Learning
Autonomous learning/lifelong learning
DSAIDIS, a 5-year chair sponsored by five major companies: Airbus Defense & Space, Engie, Idemia, Safran and Valeo, is holded by Prof. Florence d'Alché. Driven by the issue of decision-making in critical areas (defense, transportation, industry), the DSAIDIS scientific program puts emphasis on the critical issues of learning with guarantees (robustness, reliability, transparency) in the context of large, multi-modal, and weakly labeled data.
Role: The postdocs are expected to have a strong background in both theoretical and computational aspects of Machine Learning. They will conduct researches on the cited topics with the team and participate to the supervision of PhD students. They will publish in the main top-ranked international conferences in Machine Learning. They will also actively contribute to the scientific animation of the Chair and will contribute to foster collaborations with the industrial partners on applications.
Supervisors: Florence d'Alché, Stephan Clémençon
[C] A 2-years postdoctoral position within an academic/industry collaboration focused on online anomaly detection in the context of manufacturing lines.
Role: The postdoc will lead research works on online anomaly detection methods able to handle heterogeneous data collected from a manufacturing line in quasi-real time. The new methods will be applied on a real large scale dataset in close collaboration with  an industrial group. The postdoc will contribute to the deliverables of the project and will collaborate with a PhD student and the team already active on the project.
Supervisors: Florence d'Alché and Pavlo Mozharovskyi
For all positions
Qualifications
The successful candidates will hold a PhD in machine learning, statistics/biostatistics, computer science, have a strong publishing experience in peer-reviewed journals and  conferences in Machine Learning and an excellent background in applied mathematics/statistics. Strong interest for computational aspects of Machine learning is expected as very good skills in programming (Python).
Salary: needs to be discussed according the profile of the candidate.
Location: Campus of Institut Polytechnique de Paris (25 km from Paris): Télécom Paris, 19 place Marguerite Perey, F-91120 Palaiseau with transportation.
Application: To apply, please use the contact form below, and prepare a single file containing a statement of research interests, a CV, a copy of relevant certificates, (p)reprints of two publications, and a list of two references.
Deadline:
Candidatures will be considered as soon as they arrive and at the latest, November 20.
Positions can start from November 20.