Job offer : Professor in Cryptography
mercredi 12 février 2020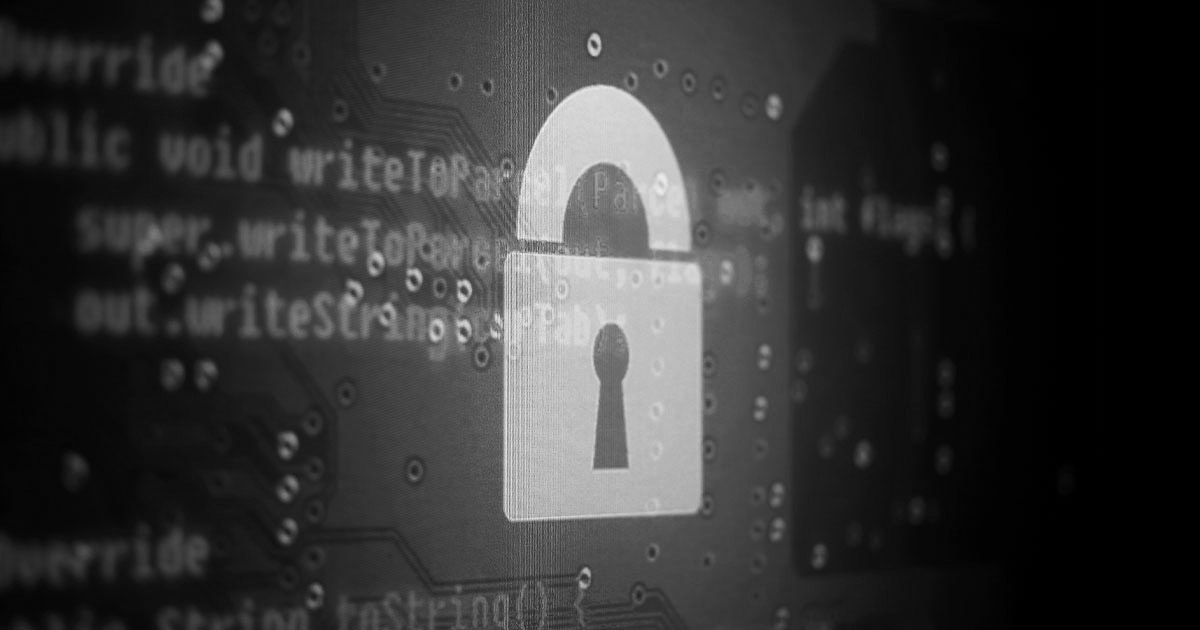 Contract type: CDI (permanent contract – tenure position)
Job location: Télécom Paris, 19 Place Marguerite Perey, Palaiseau 91120, France
Department/Unit: Department INFRES (Computer Sciencer & Networks)
Application by: Sunday, April 12, 2020
Télécom Paris...
Télécom Paris is one of the top four engineering schools in France for training general engineers. Recognized for its close ties with businesses, this public graduate school ensures excellent employment prospects in all industries and is considered the number-one engineering school for digital technology. With its top-level innovative teaching, Télécom Paris is at the center of a unique innovation ecosystem, drawing on the interaction and cross-disciplinary nature of the school's academic programs, interdisciplinary research, two business incubators and its campuses (Paris and Sophia Antipolis – EURECOM). Its LTCI laboratory has been accredited by HCERES (national research evaluation) as an outstanding unit in the field of digital sciences for its international reputation and exceptional number of initiatives supporting the socio-economic world and industry, as well as for its great contribution to teaching.
A founding member of Institut Polytechnique de Paris and an IMT (Institut Mines-Télécom) school, Télécom Paris is positioned as the college for digital innovation on the Paris-Saclay Campus.  
Scientific context
Cryptography is a field of prime importance both in terms of academic research and industrial spin-offs. It combines cutting-edge computer science and mathematics, and is at the centre of current societal concerns regarding the security of the state or companies, or the protection of citizens' privacy. The field  is indeed an issue of national sovereignty.
The recruit will be a member of a team traditionally interested in mathematical questions.   He or she will also collaborate with the school's other teams that use cryptography (in particular teams working on quantum security, the use of cryptographic protocols, attacks by auxiliary channels and other material aspects, and data protection).
Preferred scientific expertise
The candidate is expected to have an expertise that covers the field of cryptography and related mathematical themes, some of which are already represented in the school and in the Institut Polytechnique de Paris, such as, but not exclusively, elliptic curves, algebraic geometry applied to cryptography, cryptography based on Euclidean lattices or error-correcting codes, algorithmic number theory, computer algebra, information theory methods, complexity of communication, interactions between error-correcting coding and cryptography. A good command of the issues of post-quantum cryptography will be an asset for the candidate.
Furthermore, an openness towards applications, a familiarity with the application of cryptography in the real world, and more generally on everything related to cybersecurity, will be appreciated.
Job description
Main responsibilities and duties
1. The recruit should participate in the design and implementation of courses in their scientific field.
2. S/he should conduct research.
3. S/he should participate in the development of partnerships, collaborations, and contractual agreements in their scientific field.
Position responsibilities
Teaching: In collaboration with the other faculty members of the department:
Provides courses consistent with areas of knowledge, skills-set, and departmental needs;
Teaches labs and tutorials for undergraduate and graduate students;
Serves on juries for prospective students who are applying for engineering courses, specialized masters, etc.;
Contributes to the analysis of training needs;
Designs and organizes teaching activities for undergraduate and graduate students;
Designs and implements project-based teaching;
Supervises student projects;
Develops courses and teaching tools in the above-mentioned field.
Research:
Engages in research activities in the scientific field concerned;
Writes proposals and participate in projects with partners from the Institut Polytechnique de Paris, the Institut Mines-Télécom or other institutions from the academic and/or corporate world, in particular in the framework of fundamental, national, or European projects;
Supervises PhD students and participates to PhD juries.
Contributes to the strategic reflexions of the school and its implementation in terms of education and research
Finds and carries out industrial research contracts;
Contributes to negotiations, working meetings and debriefing sessions of theses projects;
Explores and develops partnerships within the industry and establishes contractual agreements.
Coordination:
Assumes leadership responsibilities within his teaching and research group
Participates in and contributes to the scientific activities of the Group (seminars, presentations, juries, etc.).
Fostering the recognition of Telecom Paris and the Institut Polytechnique de Paris:
Disseminates research findings via scholarly writing and publication;
Leads presentations and seminars;
Takes an active role in scholarly and professional organizations;
Maintains close relations with academic institutions, research centers, and companies.
Other responsibilities:
Participates in the scientific, pedagogical, and management activities of the department and/or institution;
Where appropriate, directs and manages the staff placed under his or her responsibility or supervision;
Reports on the activities and results of the tasks for which he or she is responsible.
Skills
Required skills, experience, and knowledge:
In-depth theoretical or applied knowledge in his or her field of expertise;
An excellent command of spoken and written English.
If the candidate is does not speak French, at the moment of hire he or she must commit to obtaining a professional proficiency of French as quickly as possible while under contract.
Preferred skills, experience, and knowledge:
Post-doctoral or international experience in an academic or industrial laboratory is appreciated;
Teaching experience.
Other abilities and skills:
The ability to be an active team member in a diverse faculty, staff, and student environment;
Strong teaching, pedagogical, and mentoring capabilities;
Superb written and interpersonal communication skills.
Required qualifications
Candidates with one or more of the following required qualifications may apply:
Doctorate or equivalent;
"HDR" research leadership credentials or equivalent experience;
Civil servant recruited through the École Polytechnique or ENA or former student of the École Normale Supérieure and ≥ 3 years of professional experience;
Holds a post-graduate degree from an engineering, business, or management school and has ≥ 5 years of professional experience;
Holds a post-graduate degree and has ≥ 5 years of professional experience;
Is a high-level business executive with ≥ 8 years of professional experience.
Application instructions
Applicants should submit a single PDF file that includes:
curriculum vitae,
cover letter,
a description of past research work, including a list of the 10 best publications (max. 4 pages)
a description of experience in teaching at the university level or in continuing training (max. 3 pages)
a copy of 3 major publications
statements of research and teaching interests (3 pages)
three publications
contact information for two references
For full consideration, applications should be sent to this recruitment address no later than April 12, 2020.
Contact: Bertrand Meyer