Opening hours
Mondays to Fridays: 9:00AM – 10.00PM
Saturdays & Sundays: 12:00PM – 9:00PM
Public holidays: closed
Exceptional opening days 2022 (May 27th, October 31st and December 26th): 1:00PM – 6:00PM
Visitors are required to wear a mask on the premises and use hand sanitizer at the entry of the CRDN.
Not respecting these rules will result in the exclusion of the CRDN.
Instagram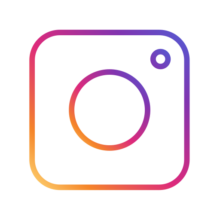 Want to discover the services and resources that are available at the library ? Want to know the different activities that are happening (cultural animation, new acquisition) ? Don't forget to follow our instagram page !
Localisation and contact
Library – Documentary and Digital Resource Center (CRDN)
19 place Marguerite Perey 91120 Palaiseau
Building A, 2nd floor
Telephone number: +33 1 75 31 95 52
Mail : bibliotheque@telecom-paris.fr
During the week (after 8 PM), the week-ends  and exceptional opening days, the entry and the exit to the library are made through the PC security (29, Boulevard Thomas Gobert).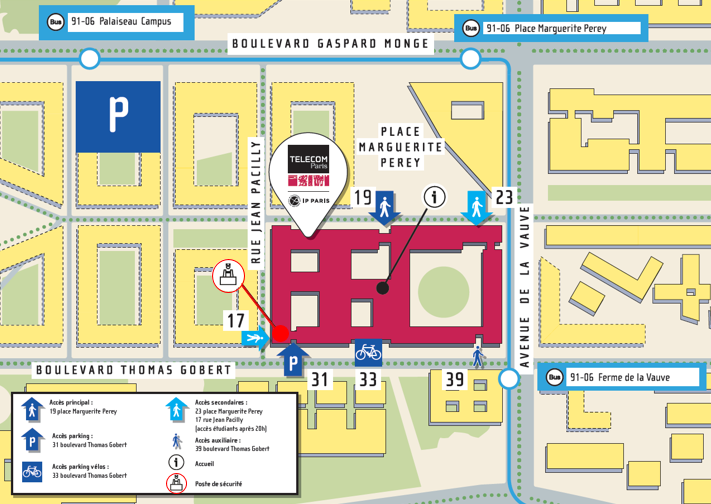 Sophie Chouaff

Library (CRDN) Director

+33 1 75 31 95 52

email

email
Valérie François

Cultural Collections Officer and Library Communications

+33 1 75 31 95 51

email

email
Anne Vidal

Electronic Resources Offcier, Hal Administrator and PhD Thesis Correspondant

+33 1 75 31 95 54

email

email
Margaux Dumont

Journal Officer and Financial Administrator

+33 1 75 31 95 48

email

email
Betty Raymondie

Scientific Collections Officer and Interlibrary loans

+33 1 75 31 95 53

email

email