Specialize in equipment, platforms or networks and control data security
Part-time | Paris
Transversal teaching covering all aspects of the profession of network architect in cybersecurity evolving with the needs of the market.
A focus on the key issues of the sector: processing speed, availability, energy efficiency and very high speed.
PART-TIME: a work-linked training course that allows you to be confronted with business issues and to apply the knowledge you have acquired in a concrete way while keeping your job (6 days of classes per month).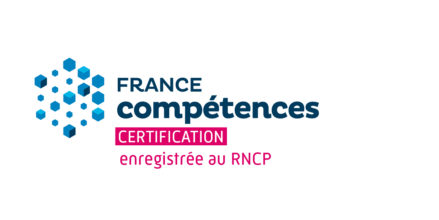 This training is registered in the Répertoire National des Certifications Professionnelles (Order of 04 January 2019 – Journal Officiel) for 5 years.
The network and IT security sector is currently marked by spectacular dynamism, linked to the explosion of communicating applications (Internet of Things, digital enterprise, online video, etc.) and the development of cloud computing technologies.
Service and infrastructure providers as well as their customers are now looking for specialists capable of having a clear and precise vision of all the equipment, platforms or networks to be deployed while ensuring the security of their data.
The approach adopted with the Post-Master's Degree at Télécom Paris responds to this demand by giving priority to teaching through research, capable of understanding today's solutions in the light of the developments envisaged by research work. The composition of the teaching staff brings together teachers and researchers to :
develop the most advanced research,
stay in touch with business needs and applications.
In parallel with this scientific teaching, the School's « company department » provides field experience by multiplying contacts with companies, via projects based on real data.
BONUS: Students continuing their studies? In one year, benefit from both one year of professional experience and a diploma from a « Grande Ecole » that makes a difference
.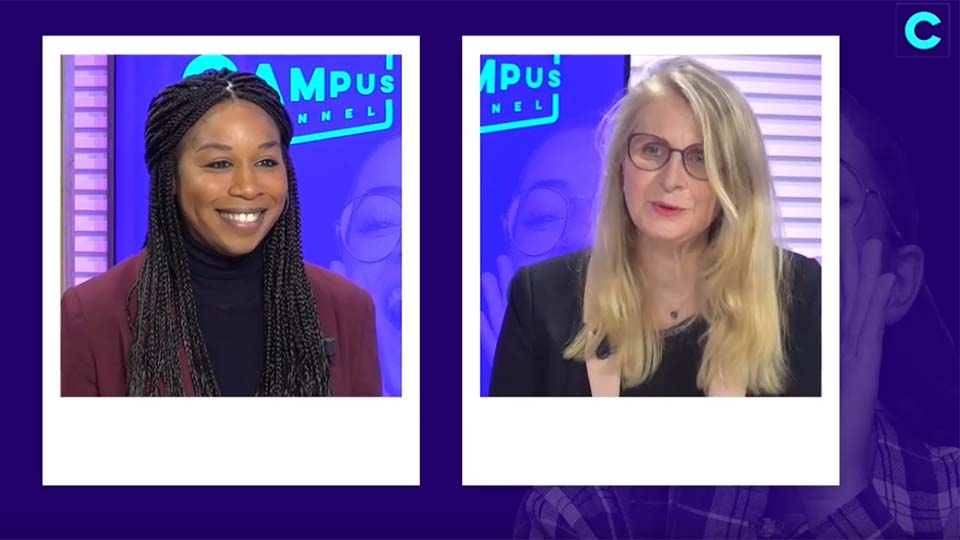 Level of French required
All our Post-Master Degrees demand a very good level in French language in order to feel comfortable in following the classes that are long and complex, to understand the nuances of the French language, even the most subtle, and be able to take your written exams in French. A C1 level in French is the minimum required. A C2 level is even recommended. The better you will speak French, the easier the understanding of your classes will be, which is the key of your success in your studies.
Program
The program takes place over a period of 10 months of work-study training (6 course days/month) followed by a professional thesis internship of 4 to 6 months.
Pedagogy: – A pedagogy based on numerous case studies and feedback. – A common thread project that favours group reflection and analysis. – A professional thesis defended after a period of 4 to 6 months in a company to understand the industrial and scientific stakes.
Teachings
Implementing the cybersecurity architecture of a network or an IS
Security of information systems, data protection ;
TCP/IP and WLAN network security;
Mobile security, Android systems;
Vulnerability detection and intrusion testing;
How to build internet architectures
Secure? ;
Information security: standards and reference systems;
Security of the Internet of Things and Big Data;
Cloud and digital security in health care;
Security audit;
Security for IS management;
Incident management;
Crisis management and service continuity ;
Encryption technology;
Role of Public Key Infrastructure (PKI);
Legal and Regulatory Aspects of Security, DPMR;
Cybercrime law.
Implementing the architecture of a telecom data transport network
LAN networks, IPv4 reminder;
IPv6 protocols;
MPLS serving and collection networks;
Improving the energy efficiency of networks;
Mobile radio networks up to 5G;
Network supervision and governance;
Quality of service in IP networks ;
Routing Processes and PMOs;
Access networks and FTTH;
CDN content delivery;
Ad-hoc networks and the Internet of Things.
Fil Rouge projects
These projects place a group of students in a professional situation to put the knowledge they have acquired into practice. They are proposed by large companies and are carried out in groups, supervised by the educational managers. They are always based on real company data and issues.
Examples :
Design of a service architecture; for example: enrichment of an interactive IP TV service.
Technical response projects to a call for tenders; for example: implementation of a Big Data solution in a supervision centre.
Professional Theses
They represent both a privileged means of acquiring knowledge and an opportunity to put into practice, during an internship in a company, the methods, techniques, tools and approaches studied during the course period. It offers the opportunity to confront practical experience and conceptual thinking. When the problematic of the thesis is linked to a concrete aspect, which is often the case, it must however present a sufficient theoretical level.
Examples of professional thesis defended after a period of 4 to 6 months in a company :
QoS management in a network with end-to-end Ethernet connectivity
Securing a hosting platform
Study and implementation of a ToIP solution [large company].
Implementation of cloud computing: study of the needs [public transport company].
Detection of security incidents by log correlation, choice of a solution.
Careers
Main recruiters: telecom operators, consulting engineering and technologies.
Graduates of the Post Master's Degree in Network & Cybersecurity Architecture are quickly integrated into professional life and generally see their situation improve significantly.
They move on to new positions:
network or service engineering design, in relation with project managers,
implementation of network architectures or service platforms,
advice, assistance and support to the field teams.
The positions occupied are those of telecom architect with a strong security component (supplier or customer solutions, networks, service platforms) or in close relationship with the architects: technical consultant, designer of secure networks and services, technical urban planner, operations and maintenance engineer, etc.
Dugas Christine

dugas

Christine Dugas

Référente des étudiants/CoordInatrice des études

Télécom Paris

email

email