Cybersecurity is a central focus for Télécom Paris and represents one of its research areas: Digital Trust. Security and safety are studied in all hierarchical levels of systems: from the physical layer to applications to mathematical tools, software layers, networks and societal aspects.
The primary aim of this research area is to develop tools and methods to ensure a high level of trust and to ensure the best balance in light of two challenges:
Horizontal challenge: joint safety/security study: modeling and management of synergies and conflicts
Vertical challenge: integration of protection/reaction mechanisms in hierarchical layers: from physical devices to applications to mathematical tools, software layers, networks and impact on society, in order to obtain an overview of a digital system's trustworthiness.
Research chairs
Télécom Paris, in partnership with businesses and with support from Fondation Mines-Télécom, contributes to five chairs related to the field of cybersecurity.
IDentity & Security Alliance
The joint laboratory between Idemia (ex-Morpho) and Télécom Paris works on technological challenges associated with identity protection and data security. 
It is devoted to the development and widespread use of identity-based applications under conditions ensuring security and confidentiality.
SEIDO
EDF R&D and Télécom Paris have set up a joint research laboratory, SEIDO, devoted to the Internet of Things and cybersecurity for electrical systems.
Its objective is to prepare for and facilitate the deployment of energy demand management services based on the interoperability of equipment  to help ensure the coherence, efficiency and safety of the entire system.
BART
The BART (Blockchain Advanced Research and Technologies) shared research initiative is a major academic research collective dedicated to blockchain in France.
Researchers from Inria, Télécom Paris, Télécom SudParis and SystemX will work together, guided by a shared roadmap focusing on six major areas: theoretical models, scaling up and monitoring tools, security, architectures, data confidentiality and business models/regulation.
The IT Networks and Infrastructure Security study track spans the second and third years of the engineering cycle.
Its aim is to train highly-qualified engineers in cybersecurity by providing them with the necessary theoretical and practical know-how. The program allow students to master the technical, organizational and legal aspects of IT infrastructures and networks in their various and changing forms in order to manage the associated risks.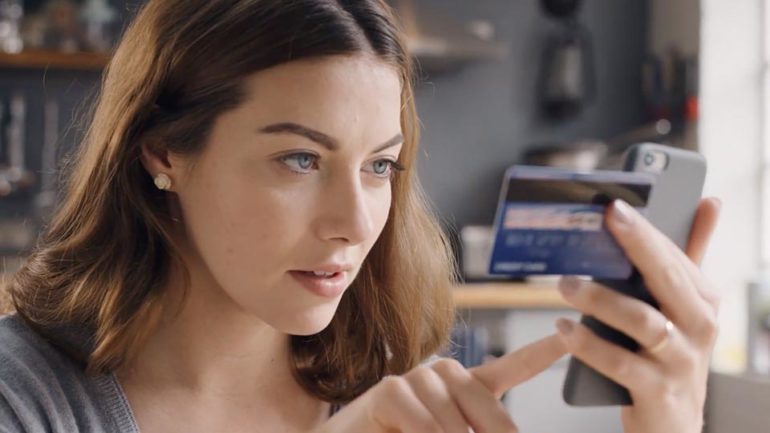 Executive education
Post-Graduate Master's Degrees
Télécom Paris offers two Post-Graduate Master's Degrees dedicated to Digital Trust: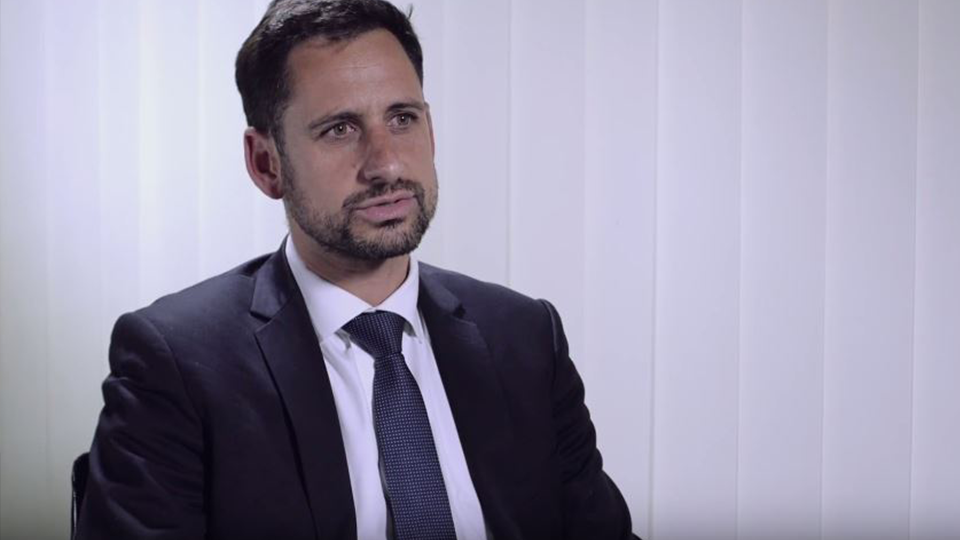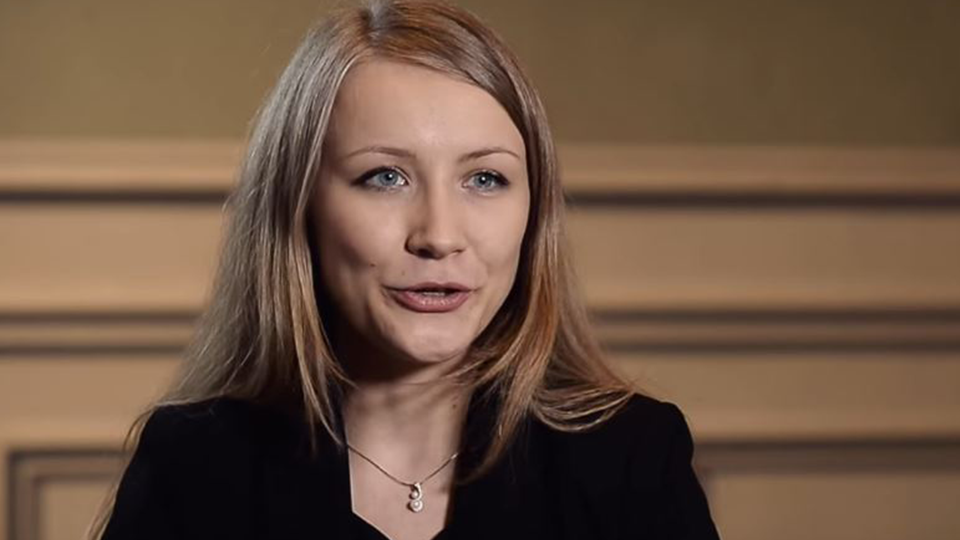 Specialized study certificates and short courses
Télécom Paris Executive Education (TPEE) develops and provides innovative continuing training solutions, drawing on the educational expertise of Télécom Paris. Our certificate programs are available through inter-company training or can be tailor-made to suit your needs. What sets our training apart is its focus on the real needs of today's companies. This is made possible through TPEE's close collaboration with industry.
Innovation
Télécom Paris Novation Center
Télécom Paris Novation Center is Télécom Paris' incubator. In 20 years, it has hosted over 400 innovative digital start-ups.
Three start-ups currently hosted at the incubator specialize in cybersecurity and digital trust:
CyRating, the first European cybersecurity rating agency
Ogo Security which offers a solution to protect sites and websites and web applications to prevent cyberattacks
Ubble a.i which streamlines the user onboarding process for online applications while guaranteeing a very high level of reliability for identity verification.