The Data Sciences and Artificial Intelligence subject area focuses on the foundations of the management and analysis of data in all its forms (massive volumes, complex, heterogeneous, uncertain etc.) and concrete applications in key fields such as health and cybersecurity. 
The two main challenges of this focus area are scaling up, managing the complexity and explainability of algorithms on one hand and taking advantage of the multidisciplinary dimension on the other hand, by combining methods, technologies and uses.
Research
This focus area draws on research teams' expertise in statistics, mathematics and computer science and close collaboration with the Economic and Social Sciences department.
It brings together a number of teams and sets a framework for multidisciplinary exchange, open to the socioeconomic world, focusing on issues such as image processing, predictive analytics, recommendation systems, anomaly detection, web mining, social network analysis, scaling up and knowledge management.
HI! PARIS
In September 2020, the Institut Polytechnique de Paris and HEC Paris created Hi! PARIS, an interdisciplinary research and teaching center dedicated to artificial intelligence and data. Hi! PARIS aims to become one of the leading international centers in these fields within five years, addressing the main challenges related to technological transformation and its impact on business and society.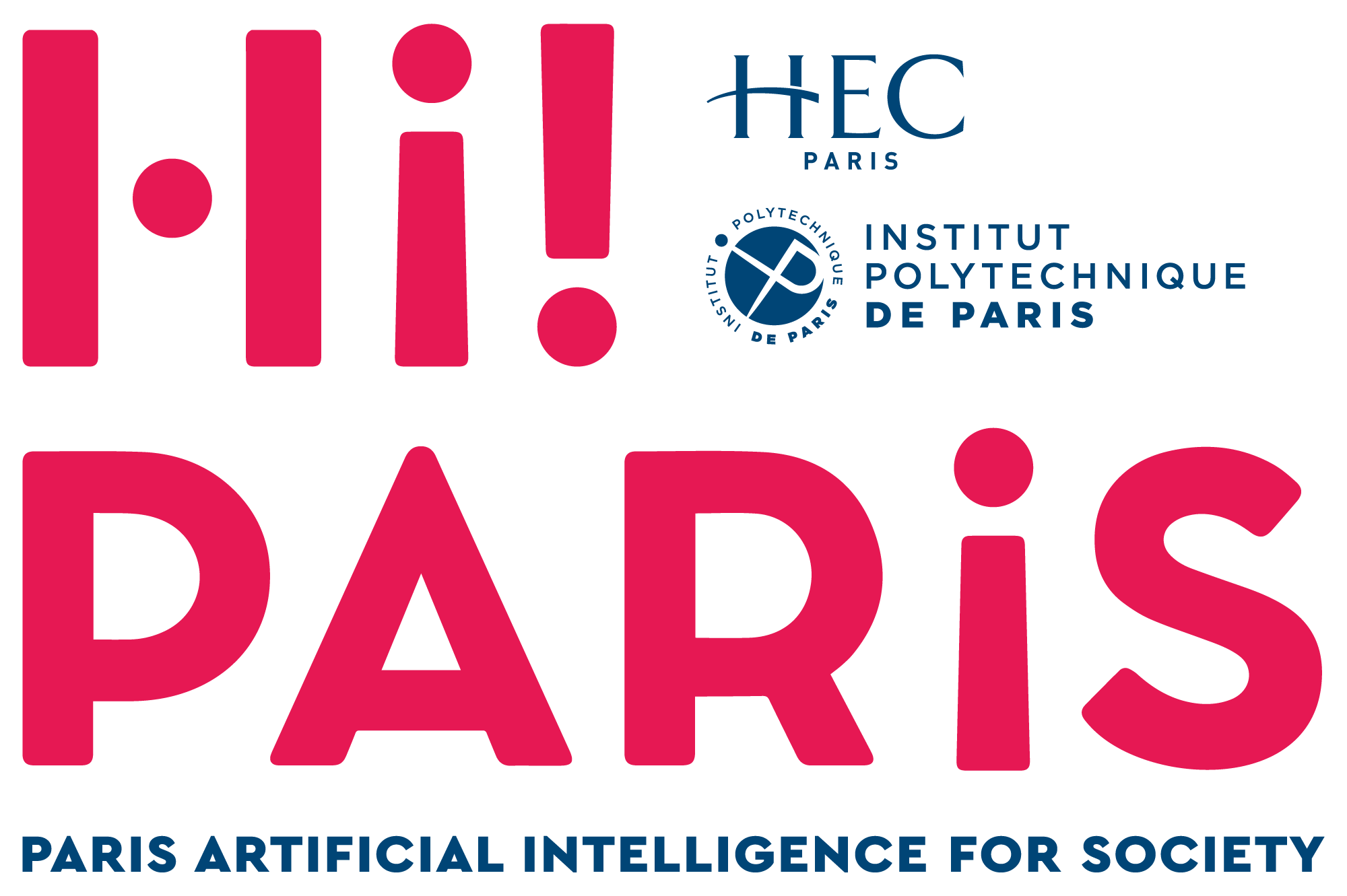 Teaching and research chairs
Télécom Paris, in partnership with businesses and with support from Fondation Mines-Télécom, contributes to four chairs in the field of data science and artificial intelligence.
As the cornerstone of a Télécom Paris education, the engineering program has evolved significantly over the last few years to keep pace with the rapidly-changing needs of the socioeconomic world. Digital transformation and data-driven management have become a strategic focus for businesses and organizations, and Télécom Paris engineers are equipped with the skills they need to remain in step with this trend.
Engineering cycle: Data Science study track
Every year, a growing number of students choose the « Artificial Intelligence and Data Science » study track, available starting in the second year of the Engineering cycle. It is now one of the most popular study tracks in terms of enrollment.
Master's Degrees
With its academic partners, Télécom Paris participates in many Master's programs in the field of data science:
Executive education
The production of data from networks, connected objects, sensors or industrial processes has largely contributed to the digital transition of companies, which now consider data as a resource in its own right. All of a company's activities and jobs have now been impacted, resulting in a growing need for training for teams and managers. Télécom Paris offers a variety of training options tailored to meet all needs.
Post-Master's Degrees
Télécom Paris offers two Post-Master's Degree programs: a Post-Master's Degree in Big Data: management and analysis of big data, which has trained 60 professional students a year since 2013, and a new Post-Master's Degree in Artificial Intelligence which will launch its inaugural class in September 2019.
The Data Scientists Guide
Télécom Paris worked with its industry partners to develop Data Scientists, the guide to careers in data science.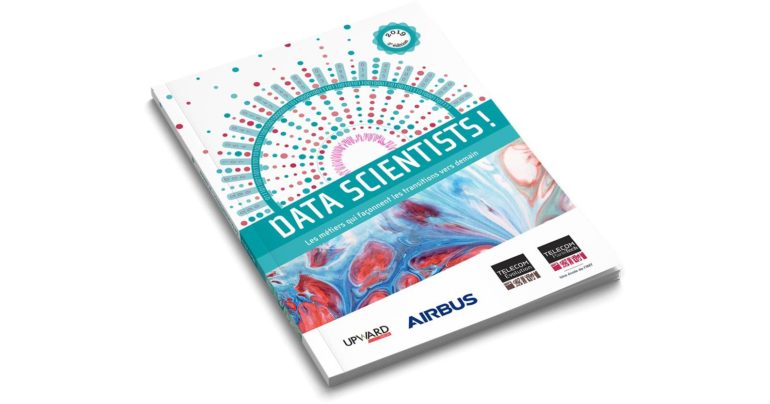 TeraLab platform
Teralab is a powerful, flexible and trusted infrastructure. Teralab is the first big data platform to be sponsored by the French government.
Created through the Investissements d'Avenir Program, Teralab aims to provide innovation, research and teaching in the field of big data processing to encourage the adoption of big data technologies. It is run by IMT and GENES in partnership with INSEE.
Data IA Institute
Launched in February 2018, the DATAIA Institute is committed to overcoming the scientific, technological, legal, economic and ethical barriers to data science.
Researchers from Télécom Paris and the 14 member institutions participate in the institute through calls for proposals.
Contact
Stéphane Menegaldo

Scientific Communication Manager for Chairs and Mastères Spécialisés

Télécom Paris