Télécom Paris is committed to teaching students through innovative educational projects over the course of the engineering program. From their first to third years, students complete individual or group projects to develop their ability to work with others as well as independently, and are given the opportunity to address real problems.
PACT – Thematic Collaborative Learning Project
When: First year
Duration: six months
Group: 6 to 7 students
Aim: Develop an ability to work collaboratively with appropriate guidance, grasp the complexity of a real problem and get an overview of the school's fields of research. One of the distinctive features of the PACT project is that each group is free to determine its topic and aims for the project within a thematic area.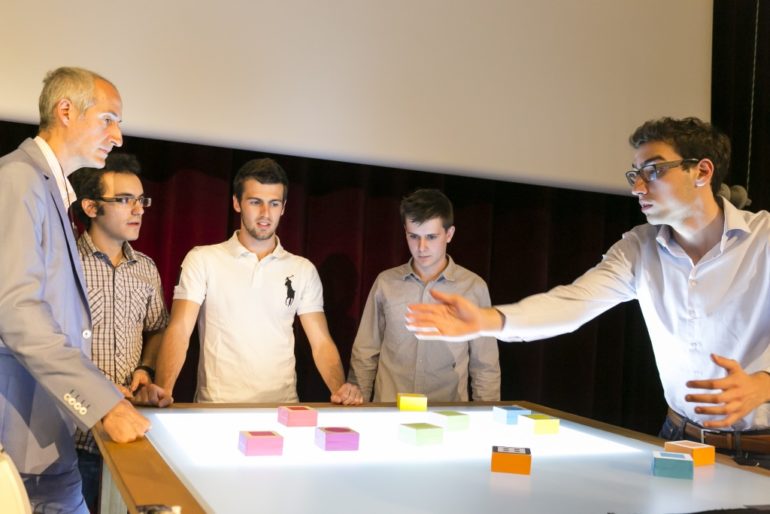 PAF – Final Application Project
When: First year
Duration: 2 intensive weeks
Group: 2 to 6 students
Aim: Students take part in a multidisciplinary project in order to apply and expand the technical knowledge they have gained during their first year. It takes place over a two-week period dedicated exclusively to the project, culminating in the creation of a program, prototype, hologram etc.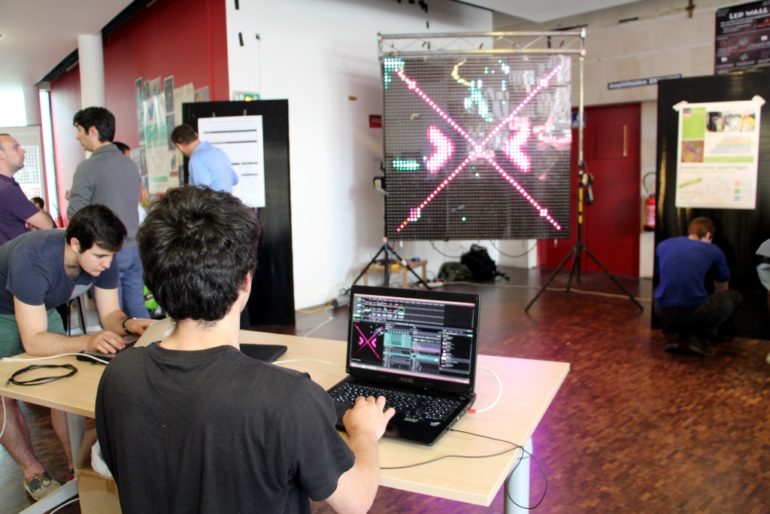 Université Paris-Saclay Design & Science Award
When: Second year
Duration: 1 semester
Group: 3 to 6 students
Aim: Spend a semester thinking up innovative projects based on examples of suggested research areas. The Design & Science Award brings together students from engineering, business and design schools to work on a different topic every year, giving them the opportunity to use their imagination and apply their scientific and artistic skills.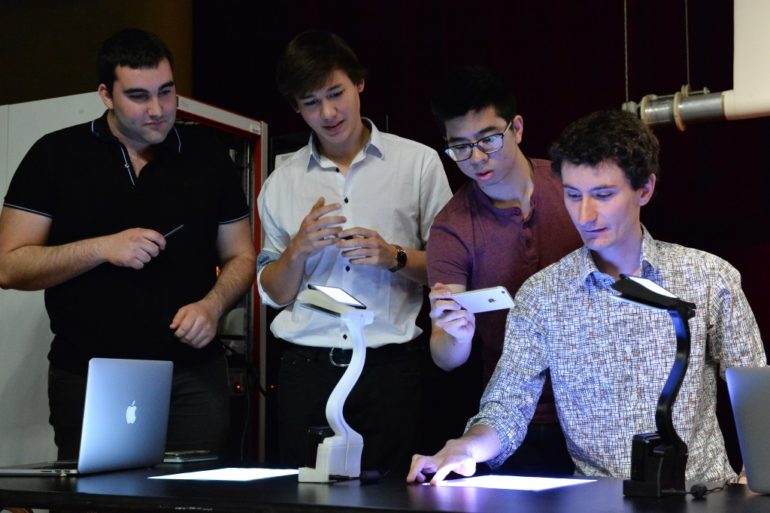 PRIM – Research and Innovation Master Project
When: Third year
Duration: six months
Group: 1 to 4 students
Aim: Students work on projects focusing on issues of key importance to industrial innovation and/or to the school's research laboratories. Different themes may be addressed, as with the ROSE project on robotics and embedded systems.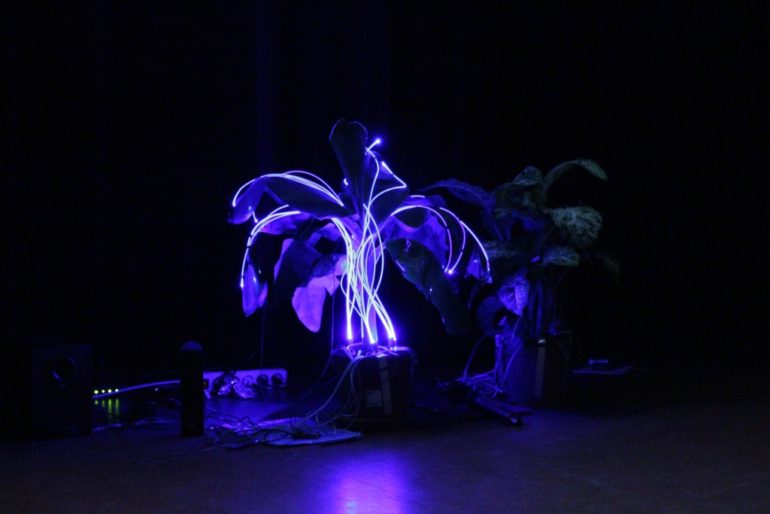 When: Second year
Group: 3 to 4 students
Aim: This innovation practices project is based on partnership projects with companies developed through the Telecom Paris Incubator. Students can therefore work on topics directly related to issues facing start-ups working in areas such as blockchain, usage analysis, chatbots etc.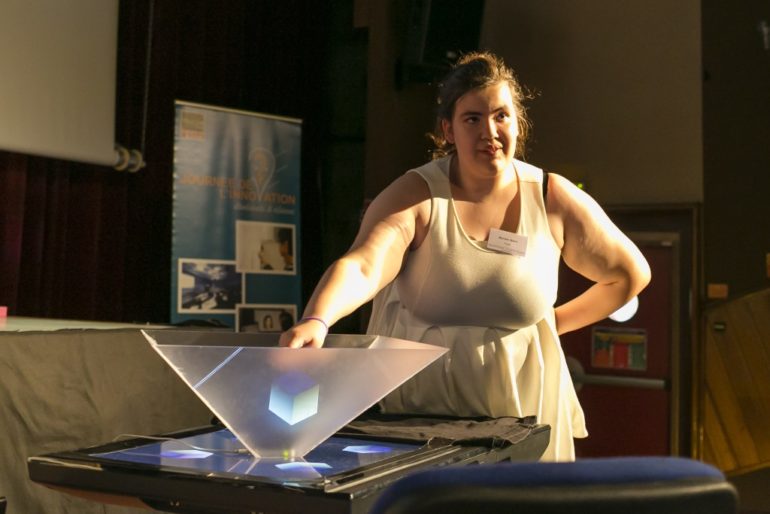 Contact :
Sarah Lemarchand

Education Support Manager for learning and teaching practices

Télécom Paris

email

email