The basics of innovative digital engineering
When you arrive at Télécom Paris, you will find small classes made up of students from preparatory classes for Grandes Écoles, admitted through the Mines-Ponts joint competitive entrance exam, students from university training programs (Bachelor's degrees, Master 1 programs, technology degrees), as well as students from École polytechnique, École Normale Supérieure and international students in your second and third years.
 1st-year objectives
Acquire basic knowledge in scientific and technical disciplines which is essential for Télécom engineers
Become acquainted with all of the school's disciplines
Develop cross-functional skills for engineers (languages, communication, teamwork, etc.)
Think over education and career objectives through personalized support
Your 1st-year class is made up of
A solid foundation for your career
The curriculum includes coursework and scientific, technical and economic projects carried out by all students.  It is divided into the following areas:
Applied mathematics, digital communications
Physics, electronics, networks
Computer Science
Economic and social sciences
Professional Exploration
Cross-disciplinary courses to gain insight into other fields
In addition, 1st-year students take cross-disciplinary courses in languages and general culture. They may also attend Personal and Professional Skills seminars on creativity, leadership, communication, and innovation.
Engineering students also take part in a number of conferences organized by our alumni and corporate partners on digital careers and fields.
Learning projects to develop creativity and autonomy
Our Télécom Paris engineering students participate in innovative learning projects throughout the course of their studies. 1st-year students complete:
Thematic Collaborative Learning Project (PACT)
A group project to foster creativity and autonomy in which students respond to real problems facing businesses and learn how to investigate and lead a collaborative project over a period of six months.
This group project, with teams of seven to eight students, involves many of the school's disciplines. Each group is guided by a tutor throughout the project, from determining their topic to the final demonstration. The PACT's originality lies in the fact that students determine their own aims for the project.
The
PACT
gave us the opportunity to work on a topic of our choice, namely sound, and develop both technical skills (synthesizing sounds, programming an Android application) and management skills (collaborative work, organization and project management). Our WhistlePro project is an easy-to-use musical composition tool which uses humming or beatboxing. We learned a lot from the experience and it was a rewarding part of the program!  
Jean Lepeudry, Class of 2018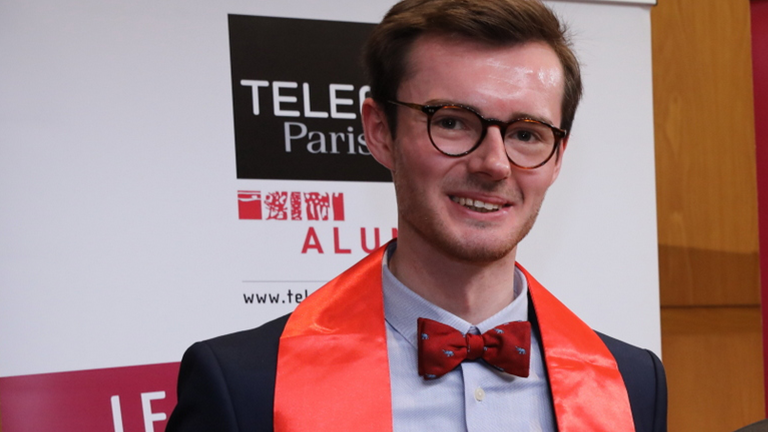 Final Application Project (PAF)
Teamwork, project management, understanding the complexity of a concrete problem… Each group chooses a subject and devotes 15 days to complete the project. This project gives students an opportunity to apply what they have learned in their first year of studies in at least two disciplines, through hardware or software solutions.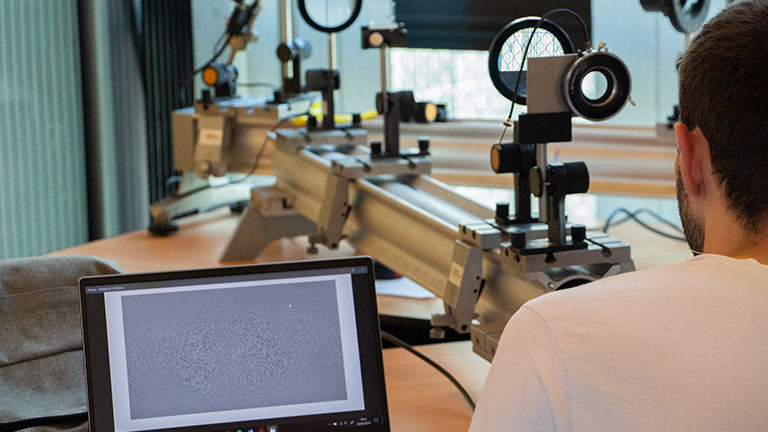 Written Communication Practices and Analyses (PACE)
An individual writing project in which students examine a topic of their choice in great detail, in order to focus on one of their areas of interest, learn how to carry out research on this topic and share their knowledge in writing.
Video in french.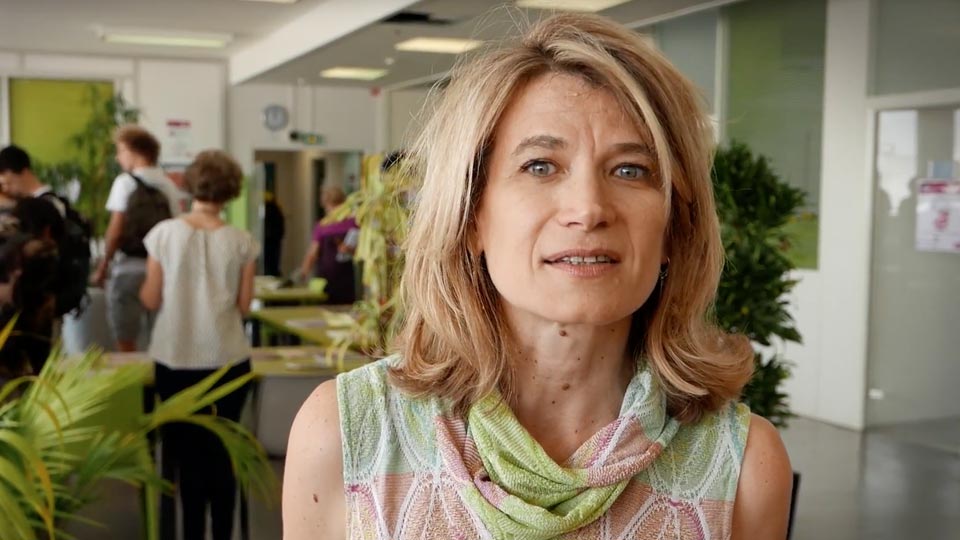 Personal and Professional Skills internship: real-world experience
This internship, ranging from one to two months during the summer after their 1st year, gives our engineering students the opportunity to experience life in a company, a charitable organization or a humanitarian mission. Students may choose their internships and may complete them in France or abroad.
Examples of internships:
Nathan A. – Developing predictive algorithms for I Know First in Tel Aviv, Israel
Léon C. – Reception at a youth hostel, Yolo Hostel, in Buzios, Brazil
Hugo L. – Chocolate factory, Chocolate Tree in Novossibirsk, Russia
Laure P. – Discovering the work of a stage technician at the National Theater Mannheim in Mannheim, Germany