Over the years, the school has developed a solid expertise in welcoming international students. At present, Télécom Paris students (all degrees combined) consist of nearly 50% of international students representing 40 countries.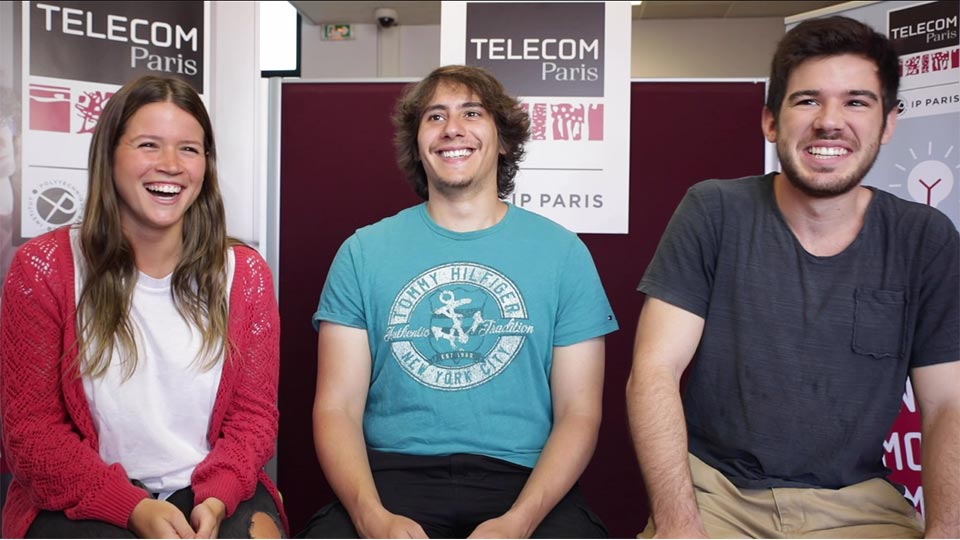 Where did you study before coming to Télécom Paris ?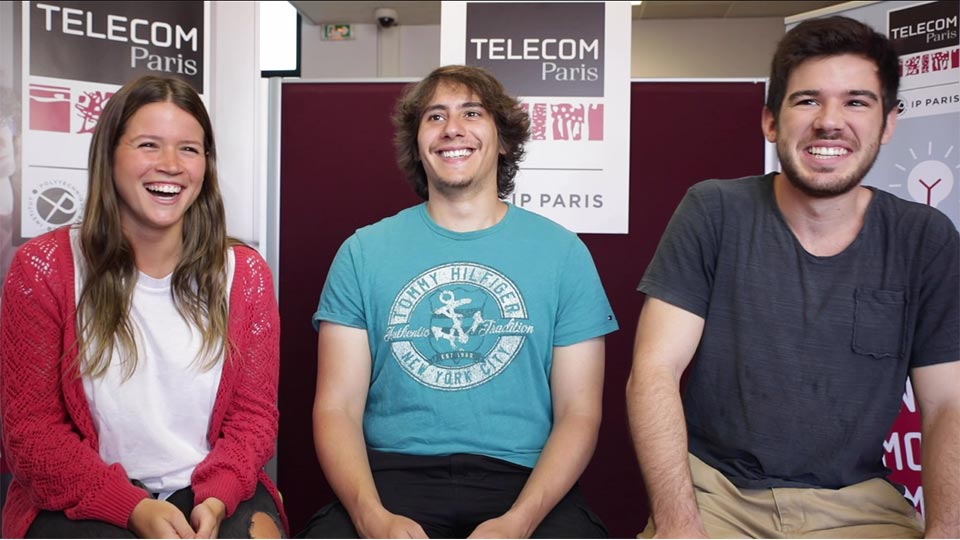 What was it like to arrive at Télécom Paris ?