Over the years, the school has developed a solid expertise in welcoming international students. At present, Télécom Paris students (all degrees combined) consist of nearly 50% of international students representing 40 countries.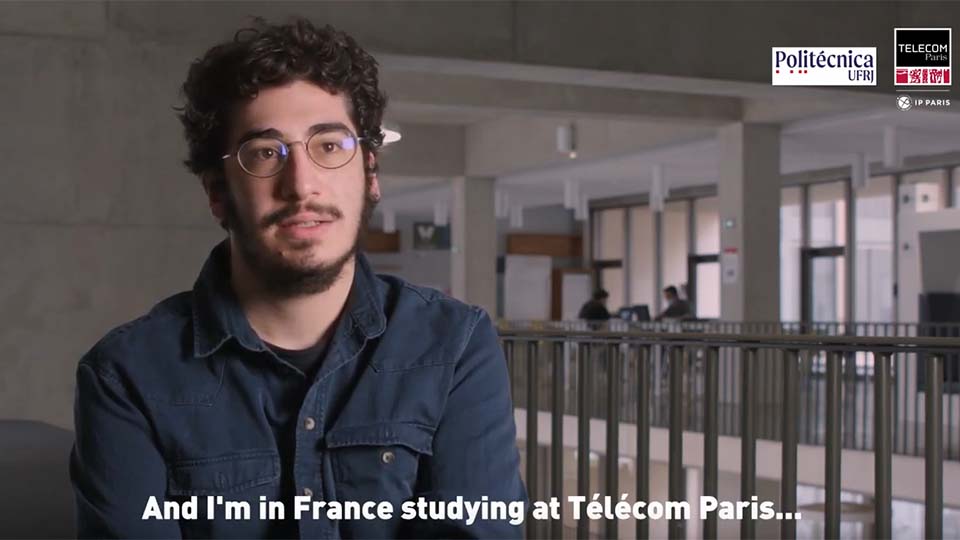 João André Pestre, UFRJ, Brazil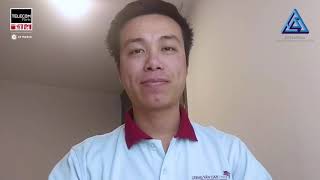 Dang Hai Nguyen, John Von Neumann Institute, VNU, Vietnam
Yu Cong Lee, NUS, Singapore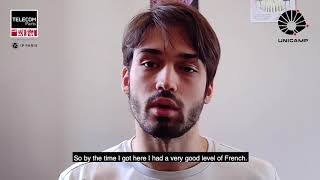 Leandro Nascimento Gonçalves de Araujo, Unicamp, Brazil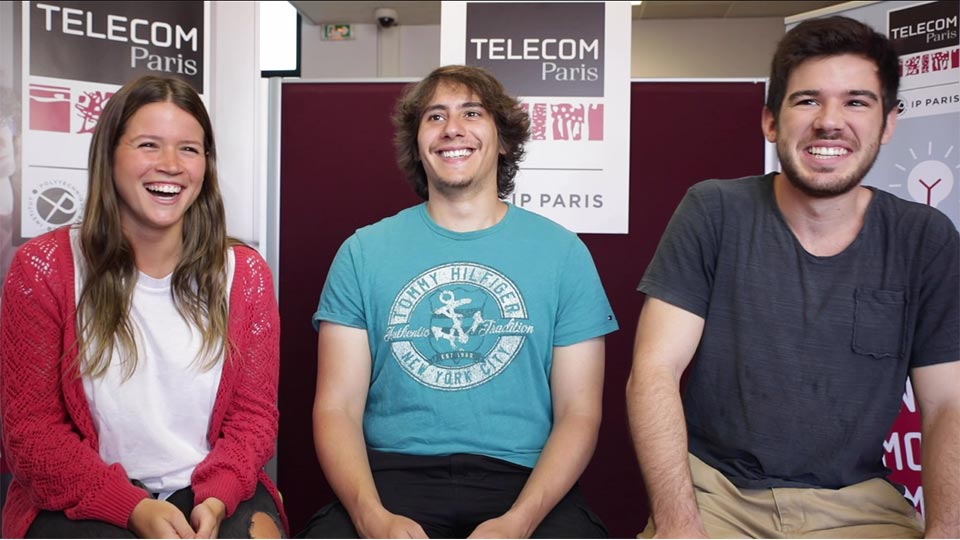 Where did you study before coming to Télécom Paris ?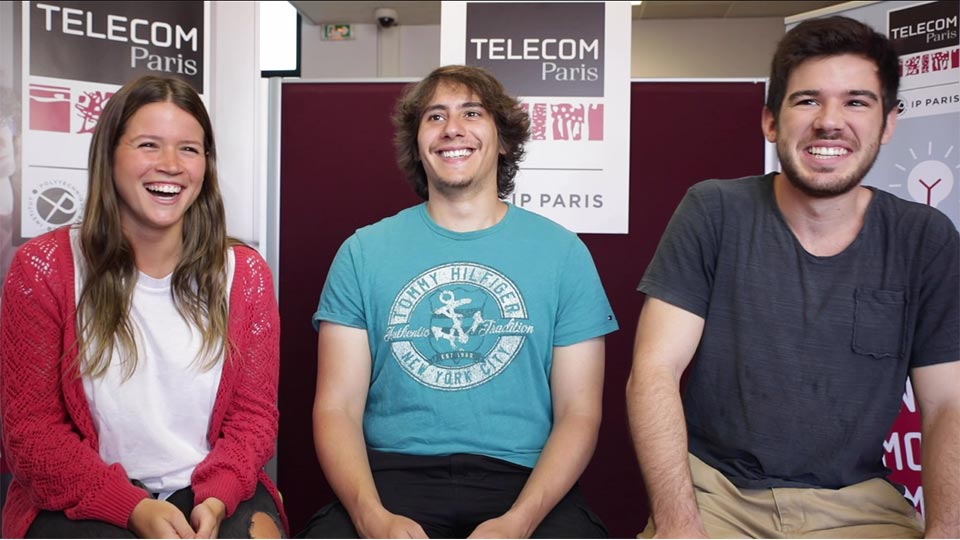 What was it like to arrive at Télécom Paris ?