Every year since 2016, Télécom Paris has awarded the « Télécom Paris PhD Thesis Award » to three young researchers who have earned their PhD in the School's laboratories over the course of the previous calendar year. Finalists are selected based on academic records and are ranked from 1st to 3rd place following a five-minute « pitch » made in front of the jury.
2020 Awards
On July 3, the 5th edition of the Télécom Paris thesis prize took place. The three winners presented their doctoral work and its prospects in five minutes before a jury from the academic and business worlds, representing all of the school's fields of research. Despite the particular conditions of the remote mode and its public broadcast online in real time, they were able to show their passion and clearly present their results, which are often technical and highly specialized.
The prizes – €1,500, €1,000 and €500 cheques – were presented by Nicolas Glady, Director of Télécom Paris, following their announcement by Cédric Demeure, VP Research and Technology France at Thales. The winners are:
1st prize : Céline Comte, « Resource management in computer clusters : algorithm design and performance analysis » (supervised by Thomas Bonald and Fabien Mathieu)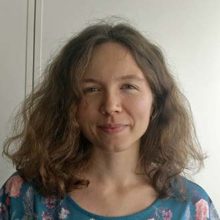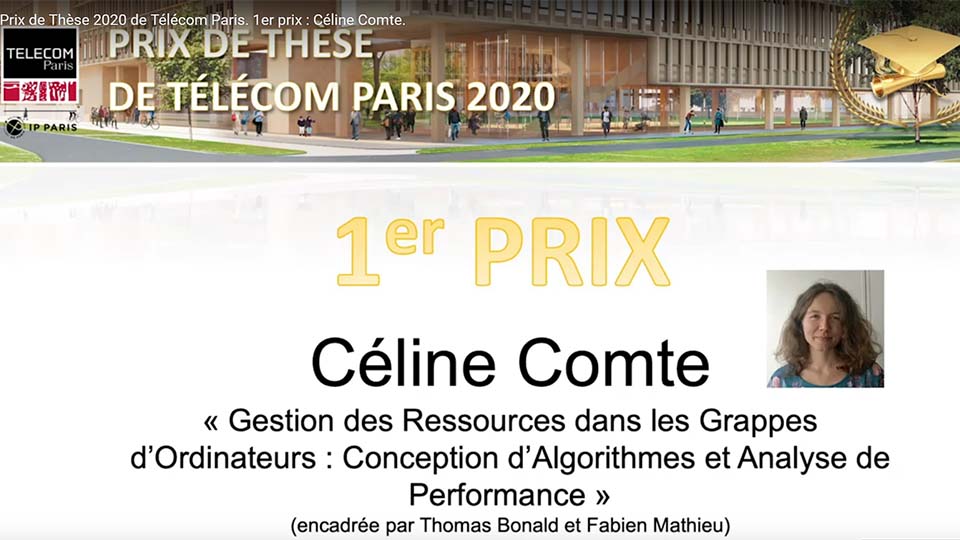 2nd prize : Mathurin Massias, « Sparse high dimensional regression in the presence of colored heteroscedastic noise: application to M/EEG source imaging » (supervised by Joseph Salmon and Alexandre Gramfort)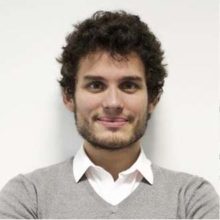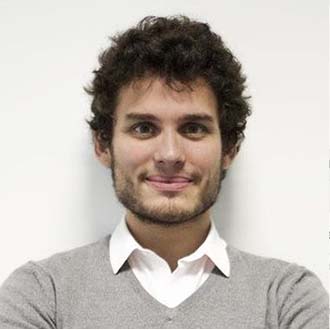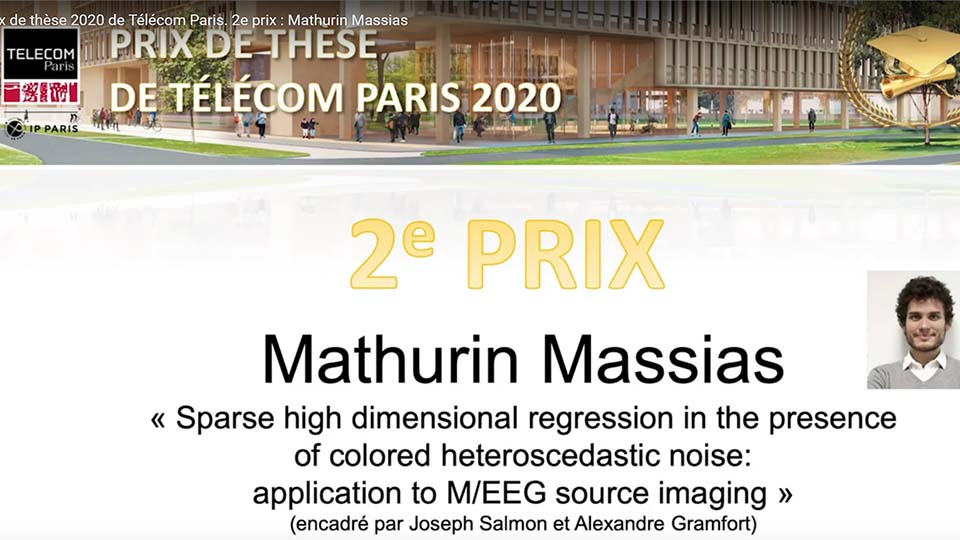 3rd prize : Quentin Gilliotte, « The experience of cultural goods in digital era » (supervised by Dominique Pasquier and Jean-Samuel Beuscart)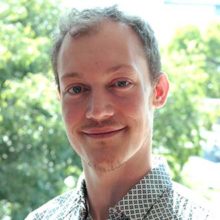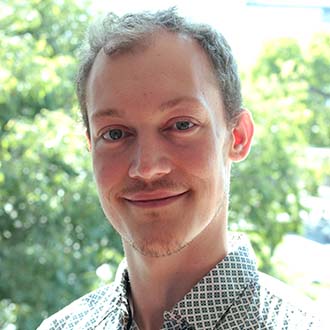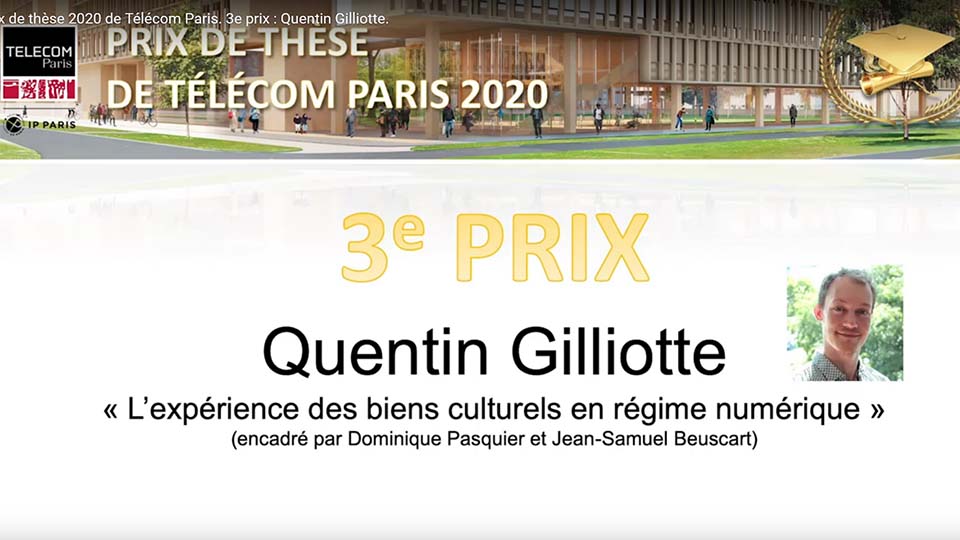 In addition, we hail the quality of four other nominees whom the jury, with regret, was unable to select as prizewinners:
On 29 March 2019, following the Doctoral Graduation Ceremony, Télécom Paris presented its thesis awards in order to distinguish three innovative doctors:
1st prize : Wanyu Liu, Information theory as an unified toom to understand and design human-computer interaction  (supervisors Olivier Rioul, Michel Beaudouin-Lafon, Yves Guiard).
3e prix : Antoine Houdard, Statistical Modeling of the Patches DC Component for Low-Frequency Noise Reduction (supervisor : Andrés Almansa et Julie Delon)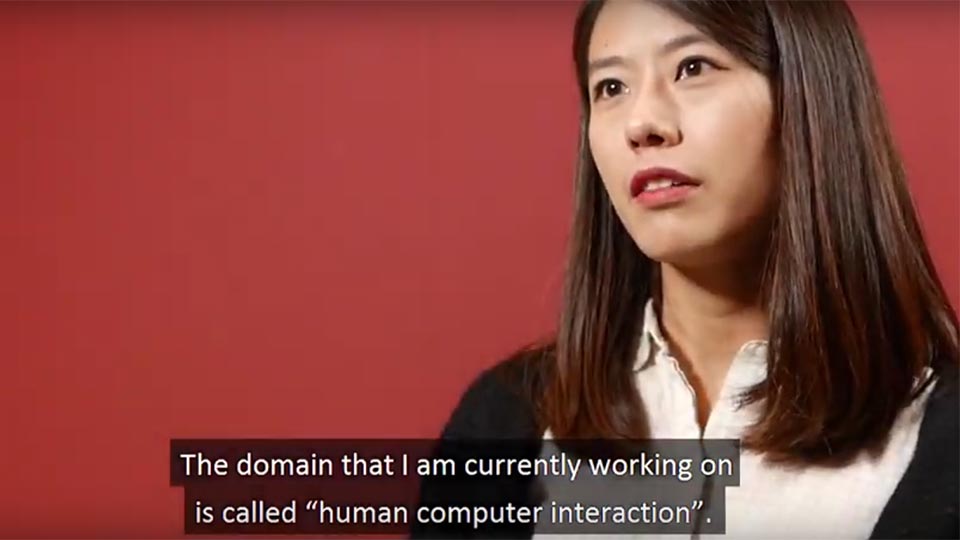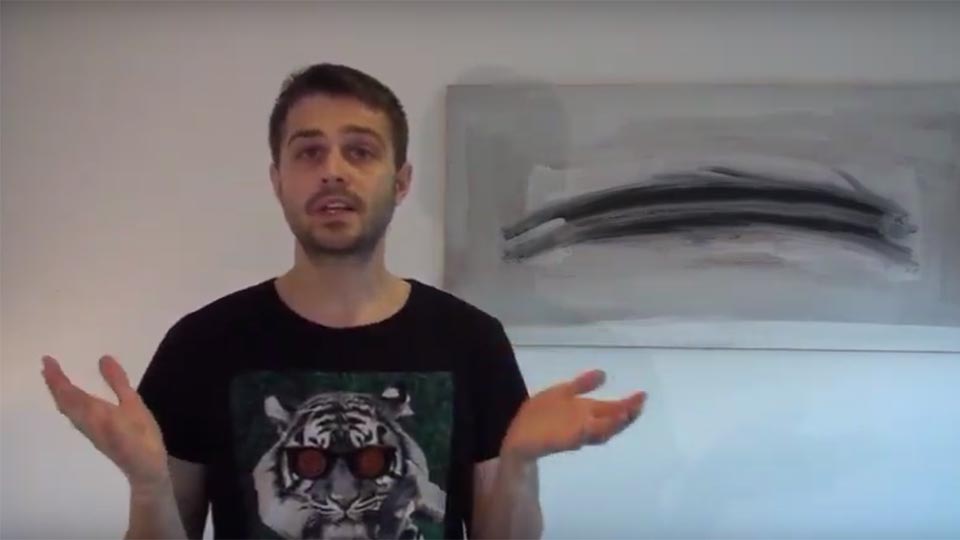 On 23 March 2018, following the PhD Graduation Ceremony, Télécom Paris presented its PhD thesis awards in recognition of three innovative PhD students out of ten candidates:
It was a difficult choice for the jury, chaired by Karine Gosse (Dassault Systèmes), since the three pitches were outstanding!
2017 Awards
1st place awarded to Antoine Amarilli: Leveraging the Structure of Uncertain Data – Watch video
2nd place awarded to Flora Weissgerber: Processing of Multi-Mode Multi-Resolution SAR images for the Characterization of Urban Environments – Watch video
3rd place awarded to Samuel Goëta: Instantiate data, instantiate an audience, a sociological inquiry into open data– Watch video
2016 Awards
1st place awarded to Annelie Heuser for her thesis, Distinguishing Distinguishers: A Theoretical Approach to Side-Channel Analysis – Watch video
2nd place awarded to Martina Cardone, a Eurecom PhD student, for her thesis Cooperative Techniques Applied to Future Cellular Networks – Watch video
3rd place awarded to Jeremy Boy for his thesis, Engaging Citizens to Go Beyond Simple Visualizations of Open Data – Watch video