Télécom Paris, Université Paris II Panthéon-Assas, Institut Louis Bachelier, Groupement des Cartes Bancaires (CB) and La Banque Postale are joining forces to create the Digital Finance Chair. The chair is led by David Bounie, professor and researcher at Télécom Paris and Marianne Verdier at Université Paris II Panthéon-Assas.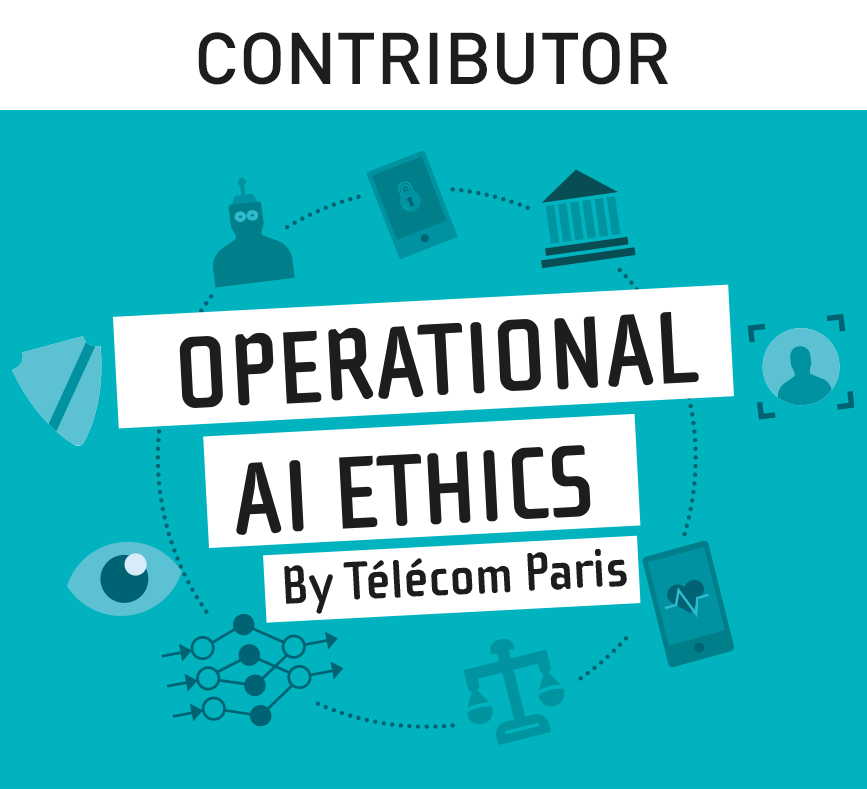 The objective of the Digital Finance Chair is to carry out research in all the innovations, services, products and organizations in digital computing that may impact the work of financial intermediaries.
As services have become digital, the banking and insurance sector has seen many innovations emerge. They apply to both retail banking and the structuring of interactions among intermediaries. Innovations are introduced by players in the sector and also by new companies, known as fintechs. The economic and social impact of these new technologies is significant and should be monitored closely.
Three key themes
Data, digital payment and predictive analysis
Artificial intelligence in banking and insurance
Blockchain, cryptocurrencies and central bank digital currency
"This partnership with the academic world will produce new skills sets. It is also a mark of Groupement des Cartes Bancaires CB's approach to corporate citizenship, as it serves the public interest and seeks to promote social inclusion."
Philippe Laulanie, Chief Executive Officer, Groupement des Cartes Bancaires CB
"La Banque Postale is delighted to partner with the brightest minds in education and research as part of its commitment to technology transfer and the development of the French ecosystem in the field of digital computing and artificial intelligence. It forms an integral part of promoting digital and banking accessibility, which lie at the heart of our work as a corporate citizen."
Philippe Cuvelier, Chief Information Officer, La Banque Postale.