Télécom Paris and Cisco join forces to create the new NewNet@Paris – Networks for the Future Chair. The chair was launched in 2016 in the presence of John Chambers, CISCO Chief Executive Officer and of Emmanuel Macron, then Minister of Economy and Finance. It was supported by Fondation Mines-Télécom.

Although the number of Internet applications and the ability to create physical links has grown exponentially over the past few years, changes in the underlying infrastructure have been much slower to occur.
The technology changes linked to virtualization, especially the emergence of network operations and services accessible via open APIs, have led to a renewal of the network. This will make it possible to transform the Internet by modifying and reloading content.
Three key themes
Research: establishing a solid scientific foundation for the new network era, as well as building on this foundation and innovating.
Education: training a new generation of executives, managers and engineers in their research and innovation work, and beyond.
International development: disseminating theories and experiments to the science and industry communities and more broadly to the global general public.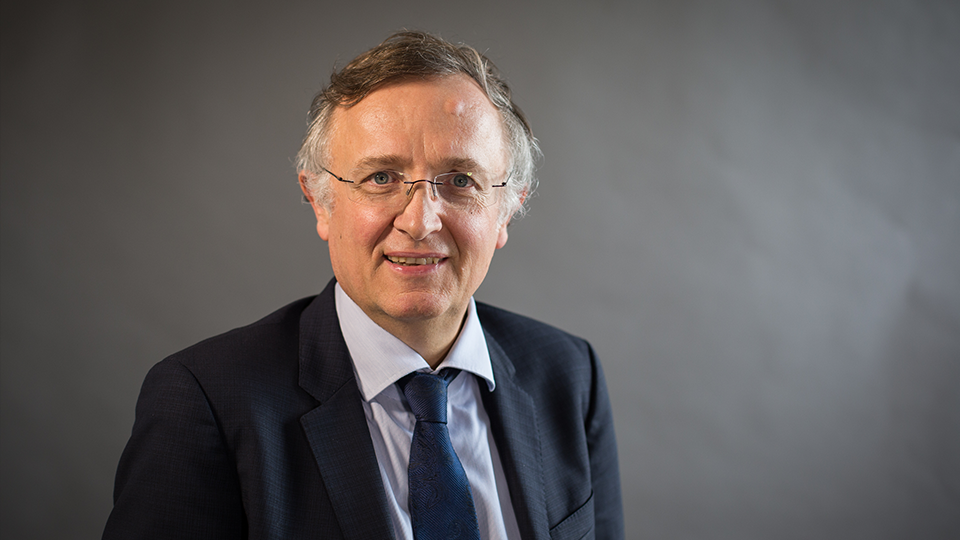 Yves Poilane presents the vision of the NewNet@Paris Chair.