Co-investment and network sharing in Europe: benefits and drawbacks
05 June 2020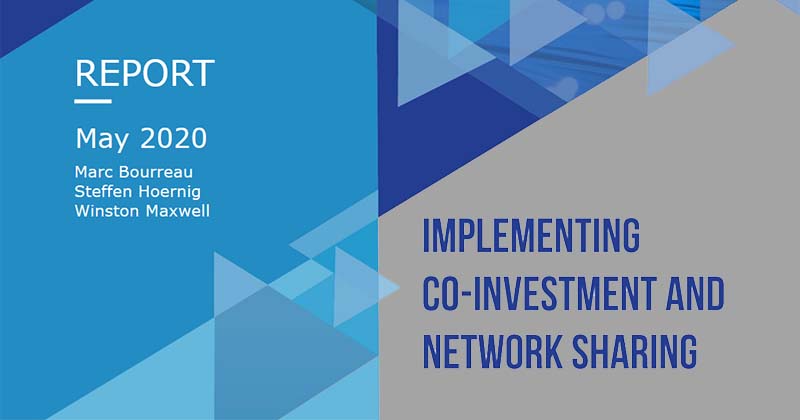 The Centre on Regulation in Europe (CERRE) is an organization bringing together European actors, public (Arcep, CSA…) and private (Orange, ENGIE…). It dedicates to the promotion of robust and consistent regulation in Europe's network and digital industries through top quality studies and dissemination activities. Its last report investigates the benefits and drawbacks of telecom infrastructure sharing.
Marc Bourreau, Professor of Economics at Télécom Paris, is a Joint Academic Director of CERRE. Together with Winston Maxwell, Director of Law & Digital Technology Studies at Télécom Paris and Steffen Hoernig, Associate Professor of Economics at the Nova School of Business and Economics in Lisbon, they have analyzed the practice in 12 European countries in their new report and provide recommendations to efficiently implement co-investment and network sharing agreements in Europe.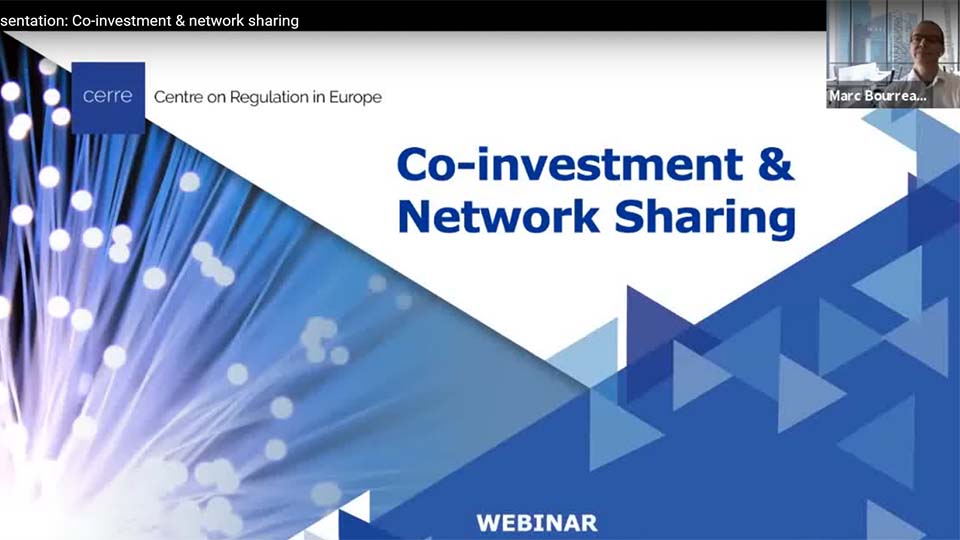 Co-investment agreements for the deployment of fast broadband fixed infrastructures have already been implemented in a few European countries, such as France. With the new regulatory framework adopted in 2018 in Europe (the Electronic Communications Code), more co-investment agreements are likely to emerge. Network sharing is also common in mobile markets, and the deployment of 5G will push operators to share even more of their infrastructure.
The authors show that infrastructure sharing in fixed and mobile markets can lead to wider and faster network roll-out and increased competition, but insist that such arrangements must take critical anti-competitive effects into account.
The choice of the operational models (full joint venture, reciprocal access agreement or one-way sharing agreement) is a key implementation aspect of infrastructure sharing. Nevertheless, the authors argue that it is not the operational model itself, but rather the design of the agreement, which is crucial to avoid negative effects.