To help our school develop and pursue its commitments to Teaching, Research and Innovation in digital technology, businesses can provide support and funding for Télécom Paris in different ways.
Donations and sponsorship
Fondation Mines-Télécom supports the entire group of IMT engineering and management graduate schools. It plays an instrumental role in the success of the institute and its schools by funding sponsorship projects at the heart of the digital, energy, industrial and educational transformations of the 21st century.
Businesses may choose to support Télécom Paris through corporate sponsorship programs and therefore receive tax benefits.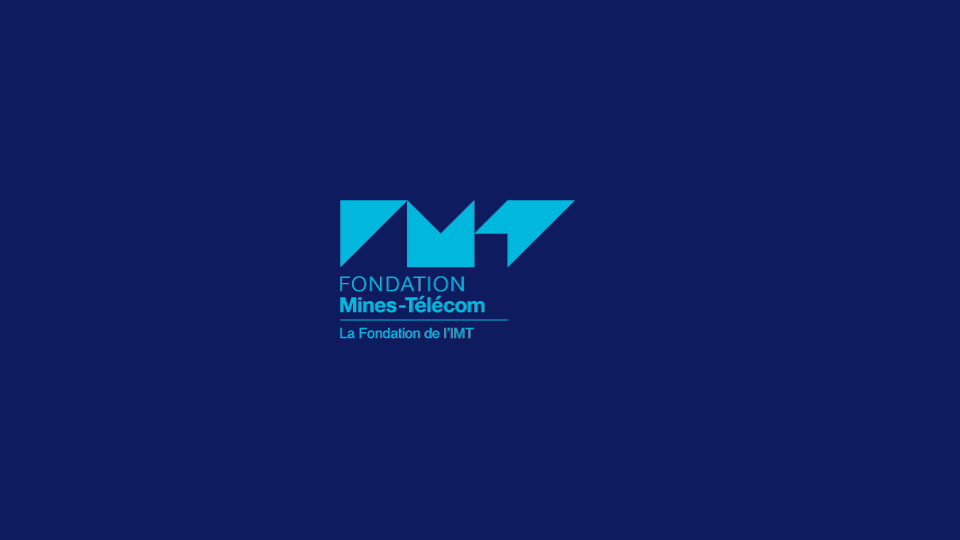 Apprenticeship tax
The apprenticeship tax is a way for businesses to finance the costs of professional and technological training and apprenticeship programs. This tax is calculated based on wages paid by companies. It is paid along with an additional apprenticeship contribution (CSA), which is determined on the same basis.
What is the apprenticeship tax used for?
The funds collected contribute to:
continuously updating educational facilities and laboratory equipment used by students for their projects,
recruiting adjunct professors in highly-specialized fields such as cloud computing, big data, machine learning, artificial intelligence, smart grids, the Internet of Things, cybersecurity etc.
Why support Télécom Paris?
The Apprenticeship Tax is a critical source of funding for developing Télécom Paris's training programs.
Engineering education requires considerable resources. In a time of decreasing public funding, Télécom Paris must increasingly rely on self-financing, which now represents approximately 40% of its budget.
This is only possible with significant financial support from companies, in particular through the Apprenticeship Tax.
Three reasons to support Télécom Paris:
An excellent education at the forefront of innovation
A Télécom Paris education prepares future engineers to anticipate and keep pace with a changing technological and economic landscape. Renowned for their skills, entrepreneurship, and creativity as well as for their economic, social and international expertise, our graduates support innovation in key economic sectors.
Research for education and industry
Télécom Paris is a leading research player in the field of digital technology, with 150 research professors and 210 Ph.D. students, and is a key partner for major global telecom and information technology companies.
An ambitious project
By moving to the Paris-Saclay campus since 2019, Télécom ParisTech aims to become a leading global institution for top-level training and research in the fields of innovation and digital technology.