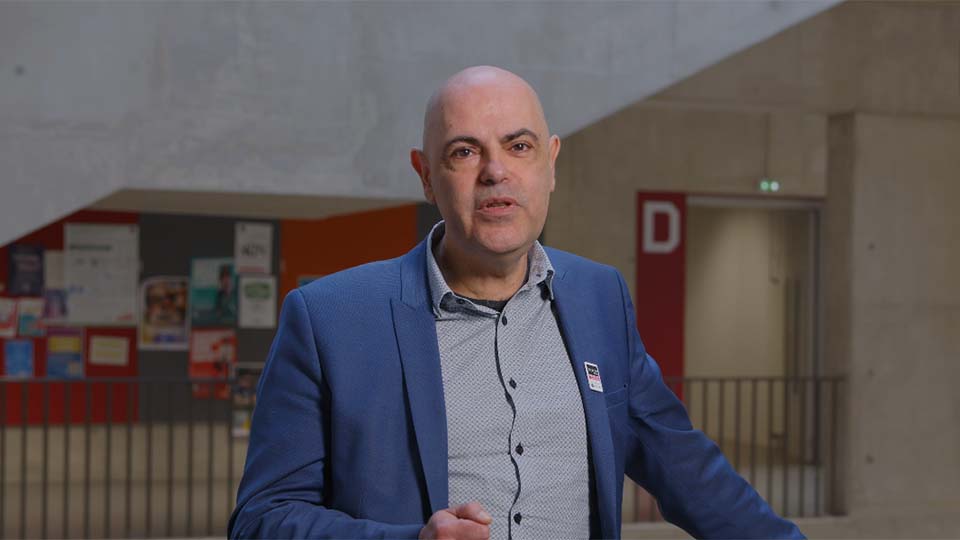 Bertrand David, Director of Education at Télécom Paris, presents the Télécom Paris engineering training programme, highlighting the freedom of choice.
A vertical approach covering all digital fields.
Exploring the digital world through personalised options.
How Télécom Paris encourages diversity and inclusion.
International students and cultural exchanges.
A rich community life for personal and professional development.
Opportunities to complete your training abroad.