Télécom Paris is a member of Carnot Télécom & Société Numérique (TSN), the first Carnot Institute dedicated to information and communication science and technology, which is part of a network of 29 Carnot Institutes.

The TSN Carnot Institute comprises 30 research laboratories, including the LTCI at Télécom Paris, totaling more than 1,700 researchers and PhD students. It provides cutting-edge research and integrated solutions to issues related to ICT (information and communication technology).
More specifically, the TSN Carnot Institute supports research on the technical, financial and social implications of digital transformation and reaches the following market sectors:
networks and communicating objects,
health and autonomy,
the environment,
information and communication sectors.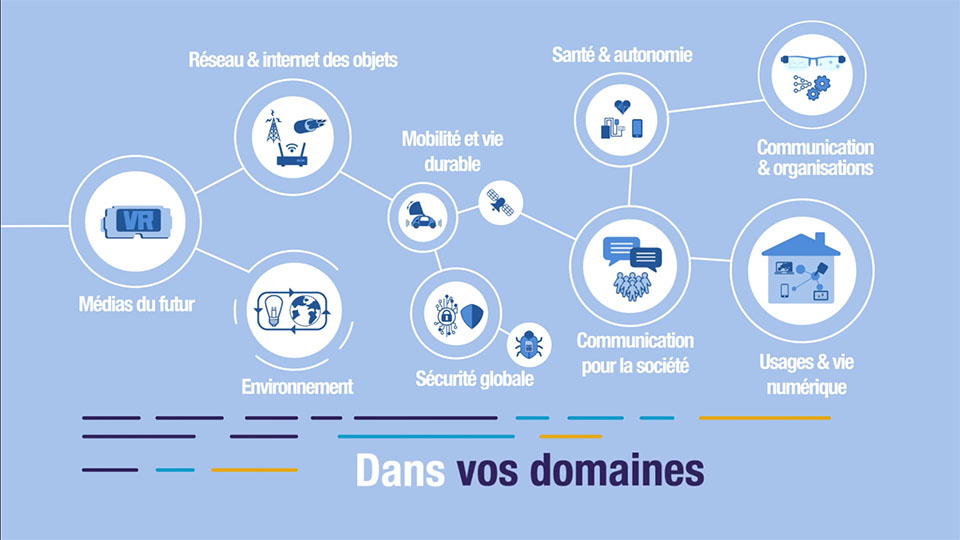 In addition to Télécom ParisTech, the Institut Carnot TSN consists of IMT Atlantique, Télécom SudParis, Institut Mines-Télécom Business School, Eurecom (a subsidiary of Institut Mines-Télécom), Télécom Physique Strasbourg and Télécom Saint-Étienne (institutions associated with Institut Mines-Télécom), École Polytechnique (with its Lix and CMAP labs), Strate Ecole de Design and Femto Engineering.
The TSN Carnot Institute, together with eight other Carnot Institutes, form a group dedicated to the automotive mobility sector, Carnauto.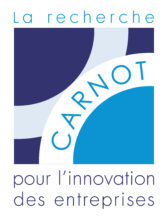 The Carnot label was created in 2006 to support partnership-based research, in other words to promote research projects undertaken by both public research players and those from the socio-economic world. This label takes the form of financial support from the French National Research Agency (ANR), calculated on the basis of income generated by partnership-based research contracts, with companies especially. The mission of the Carnot Institute network is to serve corporate innovation through scientific excellence.
Why the name Carnot?
The Carnot Institute network is named for French physicist and engineer Nicolas Léonard Sadi Carnot (1796-1832), known as Sadi Carnot. He is particularly famous for having laid the foundations of what would later become called "thermodynamics".
You can view Télécom Paris publications online