The Information Processing and Communication Laboratory (LTCI) is Télécom Paris' in-house research laboratory. Since January 2017, it has continued the work previously carried out by the CNRS joint research unit of the same name. The LTCI was created in 1982 and is known for its extensive coverage of topics in the field of information and communication technologies. The LTCI's core subject areas are computer science, networks, signal and image processing and digital communications. The laboratory is also active in issues related to systems engineering and applied mathematics.
Cutting-Edge, Cross-Disciplinary Research
The laboratory stands out for its lasting relationships with industrial partners through its research chairs and joint laboratories.
Within Paris-Saclay, the LTCI is strongly involved in the Digicosme and LMH Labex, as well as in the System X technological research institute and the ISN, NanoDesign, CDS and PIM projects.
The LTCI is accredited for the quality of its partnership-based research as part of Institut Carnot Télécom & Société Numérique. The LTCI also has close ties with the I3 laboratory (Interdisciplinary Institute for Innovation), which brings together the economic and social sciences research projects carried out at Télécom Paris.
Academic recognition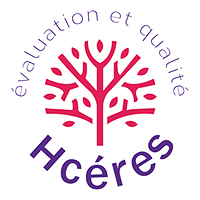 In 2018, the High Council for Evaluation of Research and Higher Education (Hcéres), evaluated the LTCI as "being exceptional in quality with publications in the best journals and conferences".
Research teams
Autonomous Critical Embedded Systems [ACES]
Circuits & Communications Systems [C2S]
Cybersecurity for Communication and Networking [CCN]
Data, Intelligence, Graphs [DIG]
Design Interaction Visualization and Applications [DIVA]
Digital Communications [ComNum]
Image, Modeling, Analysis, Geometry, Synthesis [IMAGES]
Mathematics for Information, Communication and Computing [MC2]
Multimedia [MM]
Networks, Mobility and Services [RMS]
Optical Telecommunications [GTO]
Quantum Information and Applications [IQA]
Radio Frequency and Microwaves [RFM²]
Secure and Safe Hardware [SSH]
Signal, Statistics and Learning [S2A]
System on Chip [LabSoc]
Seminars
The LTCI Laboratory regularly organizes seminars that cut across several disciplines.
Critical Embedded Systems Seminar
IP Paris DSIT Faculty Day
LTCI-i3 Seminar
Samovar – LTCI Workshop: Probabilistic Methods in Computational Statistics
Samovar Seminar- LTCI 2019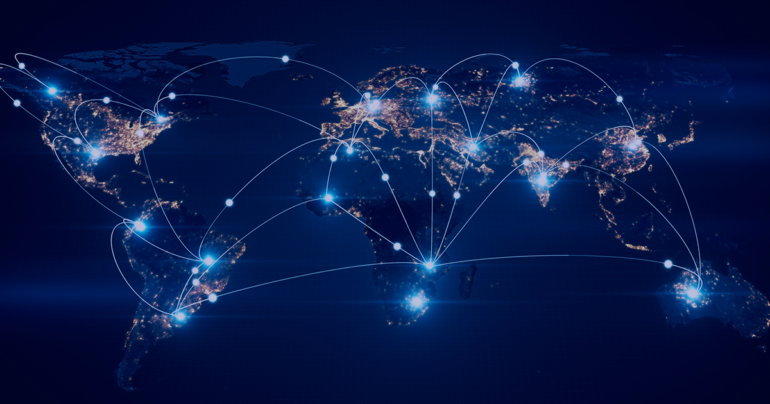 Joint work with NUS (Singapore) on data science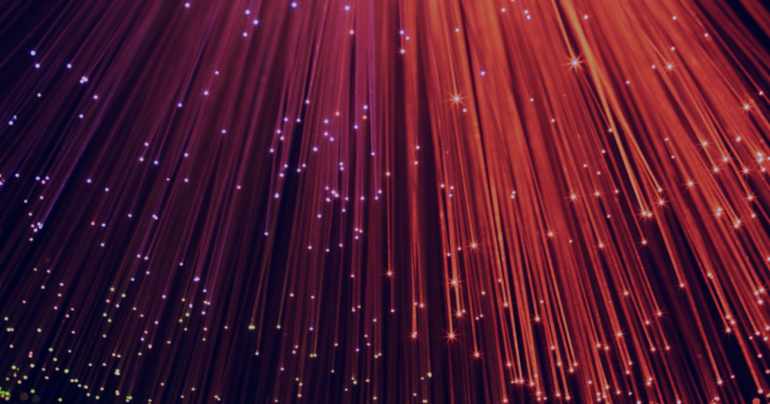 Joint work with UCSB (Univ. California Santa Barbara) on photonics laser sources
Director of the LTCI
Talel Abdessalem

Director of Research and Director of the LTCI

Télécom Paris

email

email