The project "NoRDF : Modeling and Extracting Complex Information from Natural Language Text" is a chair funded by the French National Research Agency (ANR), in collaboration with 4 industrial partners (EDF, BPCE, Schlumberger and Converteo), established for a period of four years. Its holder is Professor Fabian Suchanek, professor-researcher at Télécom Paris.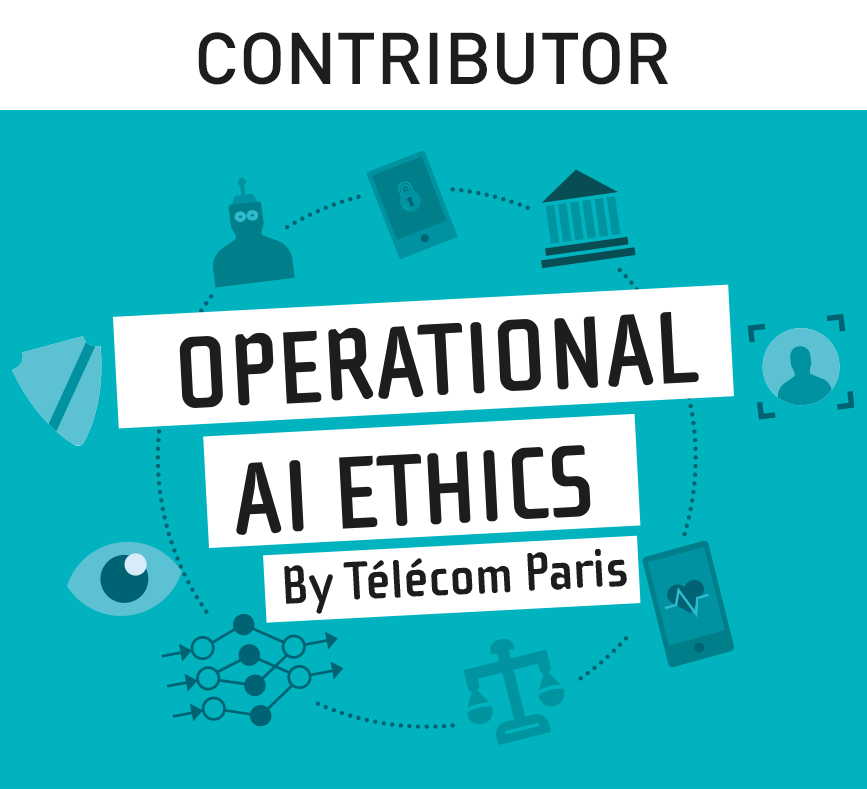 The NoRDF project is a scientific project at Télécom Paris that aims to model and extract complex information from natural language texts.
More precisely, our objective is to enrich knowledge bases with events, causalities, precedences, histories, negations and beliefs. We want to extract this type of information at scale from structured and unstructured sources, and allow the machine to reason on this information, i.e. to apply logical arguments to arrive at a reasoned conclusion. For this purpose, we want to bring together research on knowledge representation, on reasoning, and on information extraction.