The Operational AI Ethics program allows us to deal with the subject of bias and the explicability of algorithms in all its diversity, by bringing together complementary expertise well beyond our respective disciplines.
Stephan Clémençon, professor in applied mathematics and machine learning at Télécom Paris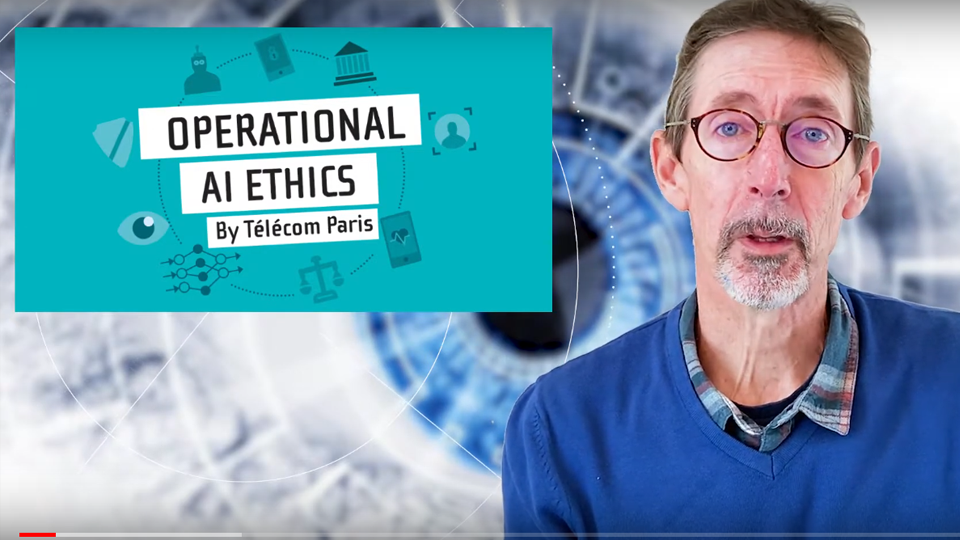 An interdisciplinary team
Our interdisciplinary team federates six academic fields (applied math, statistics, computer science, economics, law and sociology) around the ethical issues raised by artificial intelligence.
What our researchers say
To be reliable, a decision system must meet criteria of explainability in addition to performance criteria. We seek to integrate these criteria when learning these systems.
Florence d'Alché-Buc, professor in massive data processing and mining at Télécom Paris and holder of the Data Science and Artificial Intelligence for Digitalized Industry and Services chair
Hybrid approaches make it possible to combine symbolic AI (based on knowledge representation) and machine learning (especially from data) leading to a better explicability of algorithmic decisions.
Isabelle Bloch, professor in applied mathematics and artificial intelligence, in particular for spatial reasoning, at Télécom Paris
The European Commission and the regulators all want explainable algorithms, but the devil is in the detail. The questions that need to be answered are: for whom and why?
Winston Maxwell, director, law and technology studies at Télécom Paris
If, the explicability of algorithms is not necessarily necessary for an algorithm which plays chess, it becomes essential when it is about a critical system.
David Bounie, head of the Department of Economics and Social Sciences at Télécom Paris
Algorithmic bias and fairness
Algorithmic explainability
AI and General Interest
AI liability
Governance and regulation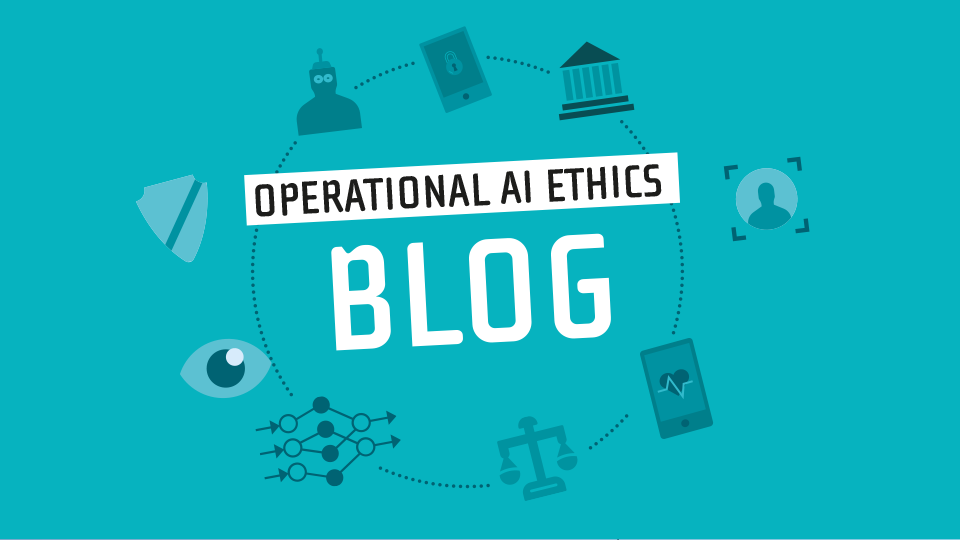 Training offers
The production of data from networks, connected objects, sensors or industrial processes has largely contributed to the digital transition of companies, which now consider data as a resource in its own right. All of a company's activities and jobs have now been impacted, resulting in a growing need for training for teams and managers. Télécom Paris offers a variety of training options tailored to meet all needs.
Upcoming events
Pas d'évènements prévus actuellement.

No events currently scheduled.