Boolean functions: George Boole prize awarded to Sihem Mesnager
10 November 2020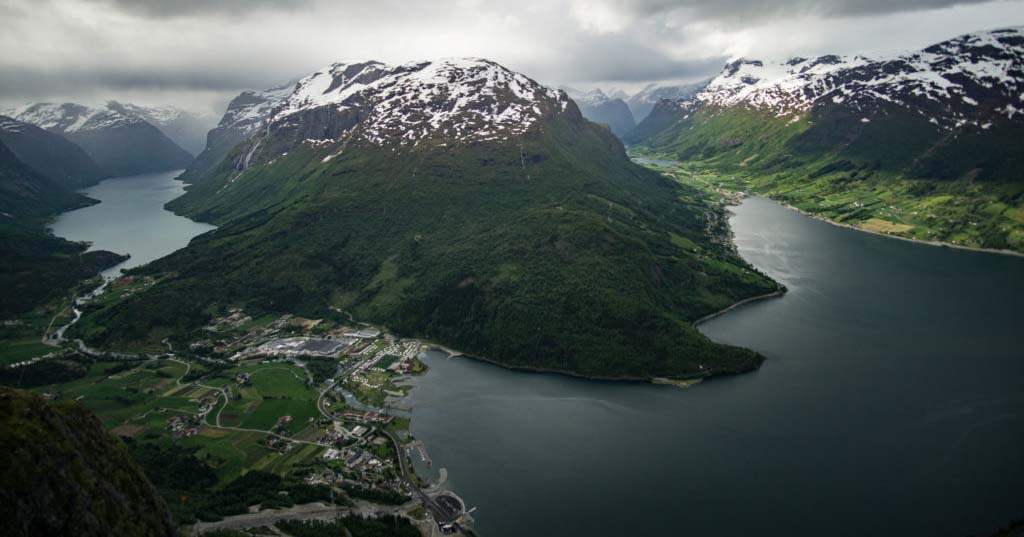 Header image Loen, Norway, BFA 2020
The George Boole prize was awarded in September 2020 to Sihem Mesnager, associate researcher with the Mathematics for Information, Communication and Computing team.
This prize celebrates her significant contributions to the theory of Boolean functions. Congratulations!
On this occasion, Sihem was invited to give a lecture entitled "Reader's digest of 16-year achievements on Boolean functions and open problems" at the 5th International Workshop on Boolean Functions and their Applications (BFA), Loen, Norway, September 15-17, 2020.
At a glance:
In both Error correcting coding and Symmetric cryptography, Boolean functions are important objects !
An important reference in this topic is the extraordinary book of Claude Carlet entitled "Boolean Functions for Cryptography and Coding Theory" to appear in Cambridge Press.
Sihem Mesnager is Associate Professor in Mathematics at University of Paris VIII, Laboratory Analysis, Geometry and Applications (LAGA), Paris XIII, CNRS and Professor adjunct to Télécom Paris, Mathematics for Information, Communication and Computing (MC2) team. She is President of the French Chapter of IEEE in information theory and Associate editor: Transactions on Information Theory