Gérard Medioni believes now is a 'golden age' for computer vision research
18 October 2021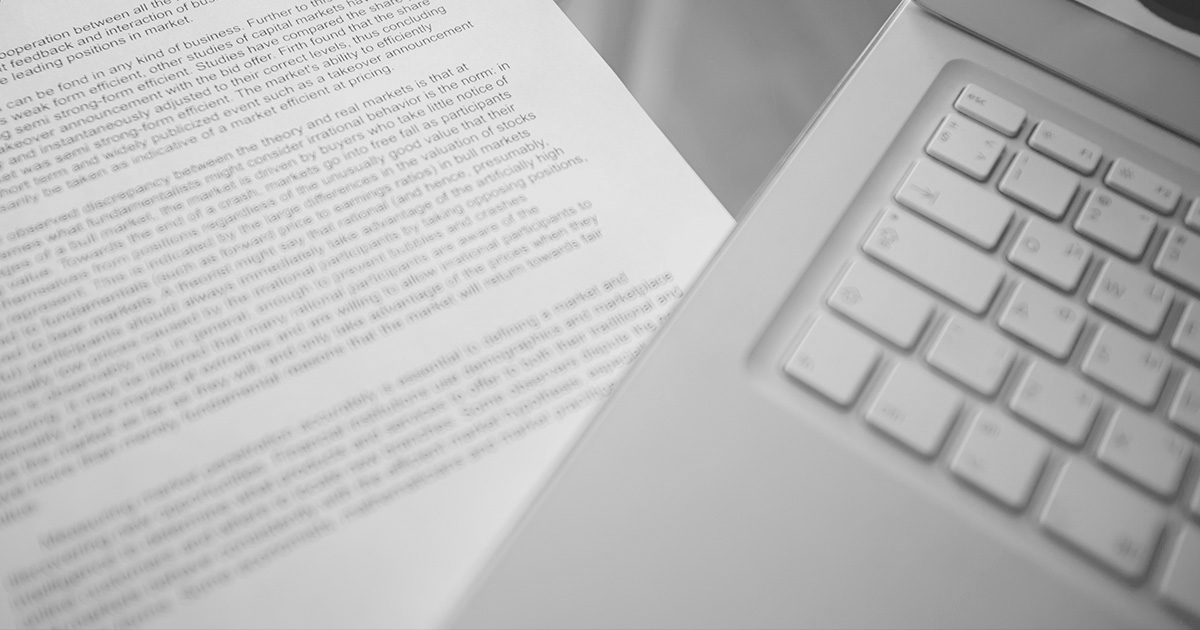 Gérard Medioni, Télécom Paris graduate, Amazon vice president and distinguished scientist, and emeritus professor at the University of Southern California (USC), presented a talk, "40+ Years of Computer Vision: A Personal Journey", in which he discusses his work within academia, startups, and Amazon.
Medioni, whose research interests span a broad spectrum of computer vision, joined Amazon in 2014 to lead development of technology to power Amazon Go, and most recently the Amazon One service.
Medioni earned his PhD from USC, and served as chairman of the computer science department from 2001 to 2007. He is the recipient of the 2019 IEEE PAMI Mark Everingham Prize for contributions to the computer vision community. He also is a fellow of IAPR, the IEEE, and AAAI, and earlier this year was named a fellow of the Asia-Pacific Artificial Intelligence Association (AAIA).
He has published four books, many articles, and is the recipient of 42 patents.  Most recently, he was General Chair of the 2020 Conference on Computer Vision and Pattern Recognition (CVPR), and the coauthor on two papers presented at this year's conference.
Image source pressfoto – fr.freepik.com