Master the entire multimedia production chain in open-source with GPAC
21 July 2020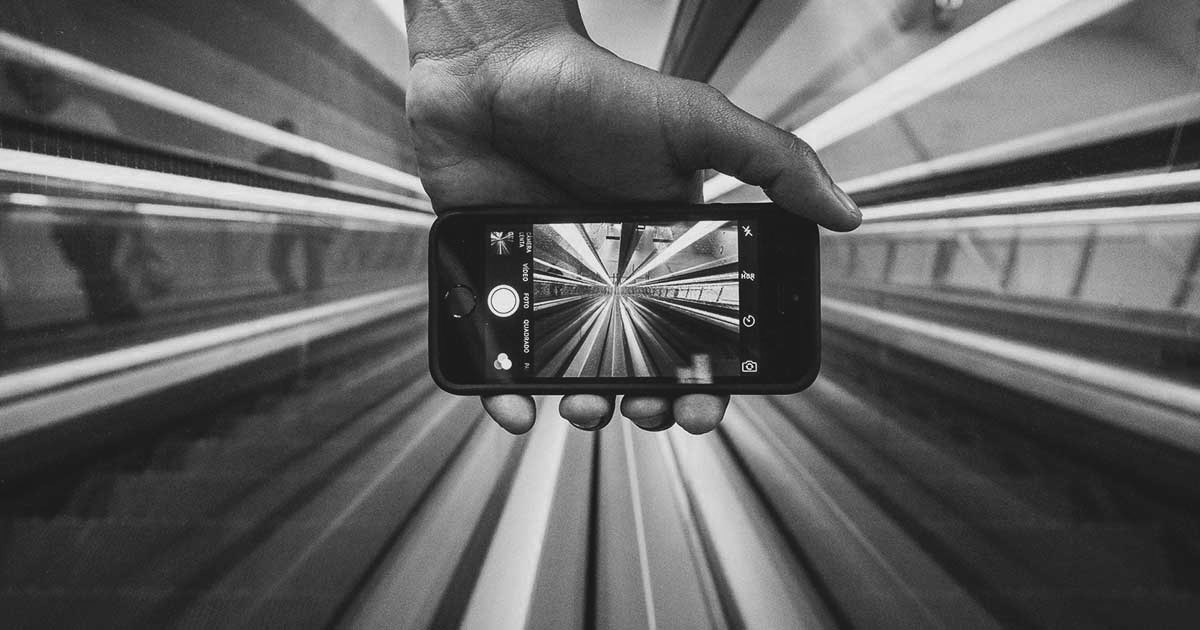 GPAC is an open-source multimedia framework focused on modularity and standards compliance, and is popular among video enthusiasts, academic researchers, standardization bodies, and professional broadcasters. GPAC provides tools to process, inspect, package, stream, playback and interact with media content, and runs on Windows, Linux, Mac OSX, iOS and Android.
After almost 20 years of development, GPAC reaches its 1.0 version. This is a major milestone for the project, with a brand new architecture of the streaming core allowing complete customization of media processing pipelines through modular blocks called filters.
Filters make GPAC easier to use and customize thanks to a unified API. Filters make GPAC easier to test, document, and maintain. Filters make GPAC more efficient thanks to a highly configurable resource manager. Filters make GPAC 1.0 the best GPAC ever.
GPAC 1.0 opens a wide range of new possibilities: distributed media processing, input/output through files, pipes or sockets, media ingestion, webcam/desktop grabbing, audio/video encoding or transcoding, live encryption, multi-publication of live streams (HLS / DASH / TS / RTP / RTSP), low-latency HTTP streaming, live scripting through ECMAScript 2020, live content editing (software-based or GPU-based through WebGL), MPEG-2 Transport Stream splitting …
The multimedia ecosystem is very innovative and so is GPAC, now ready for the next 20 years!
Open Source innovation at Télécom Paris
Télécom Paris set up the Center for Open Software Innovation (COSI) in 2018 within the LTCI lab. COSI catalogs all the open source software packages developed and co-developed by Télécom Paris professors, researchers and engineers.