Health crisis, state of emergency: what safeguards are there for our fundamental freedoms?
04 June 2020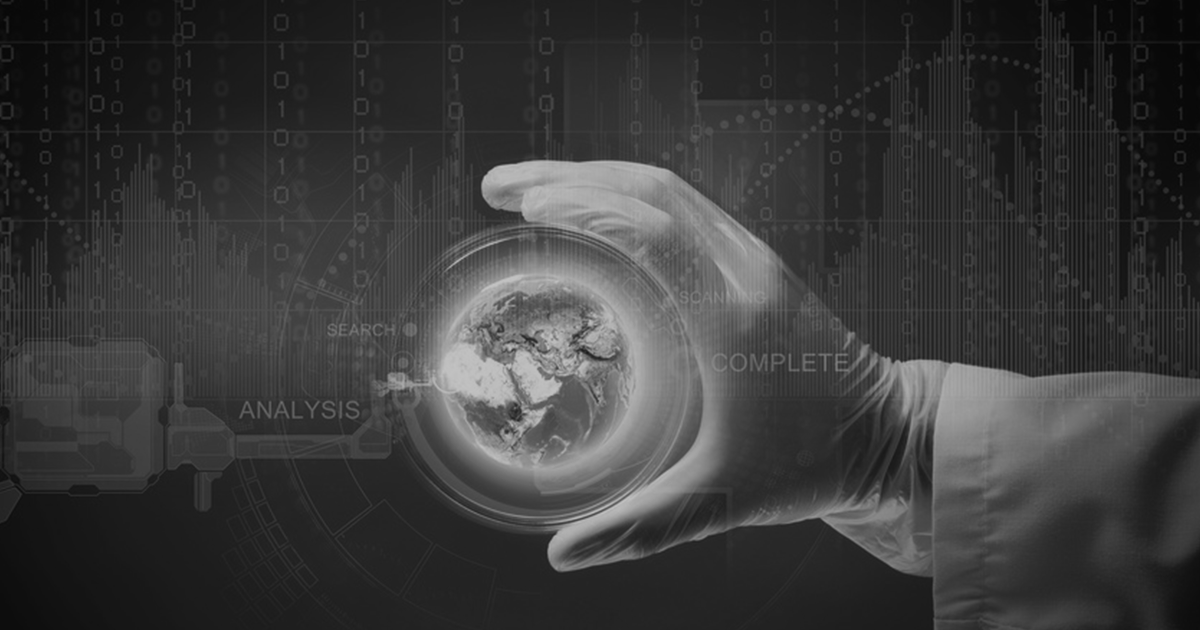 The current pandemic and unprecedented measures taken to slow its spread provide an opportunity to measure and assess the impact of digital technology on our societies, including in terms of its legal and ethical contradictions.
While the potential it provides, even amid a major crisis, is indisputable, the risks of infringements on our fundamental freedoms are even more evident.
Without giving in to a simplistic but unrealistic ad hoc techno-solutionism, it would seem appropriate to observe the current situation by looking back forty years into the past, at a time when there was no internet or digital technology at our sides to soften the shock and provide a rapid global response.
The key role of digital technology during the health crisis
Claire Levallois-Barth, Lecturer in Law at Télécom Paris, Coordinator of the VP-IP Chair (Personal Information Values and Policies)
Maryline Laurent, Computer Science Professor at Télécom SudParis and Co-Founder of the VP-IP Chair
Ivan Meseguer, European Affairs, Institut Mines-Télécom, Co-Founder of the VP-IP Chair
Patrick Waelbroeck, Professor of Industrial Economics and Econometrics at Télécom Paris, Co-Founder of the VP-IP Chair
Valérie Charolles, Philosophy Researcher at Institut Mines-Télécom Business School, member of the VP-IP Chair, Associate Researcher at the Interdisciplinary Institute of Contemporary Anthropology (EHESS/CNRS)