Doctoral education: the IDEAL project will provide high-level training for PhD students
14 April 2020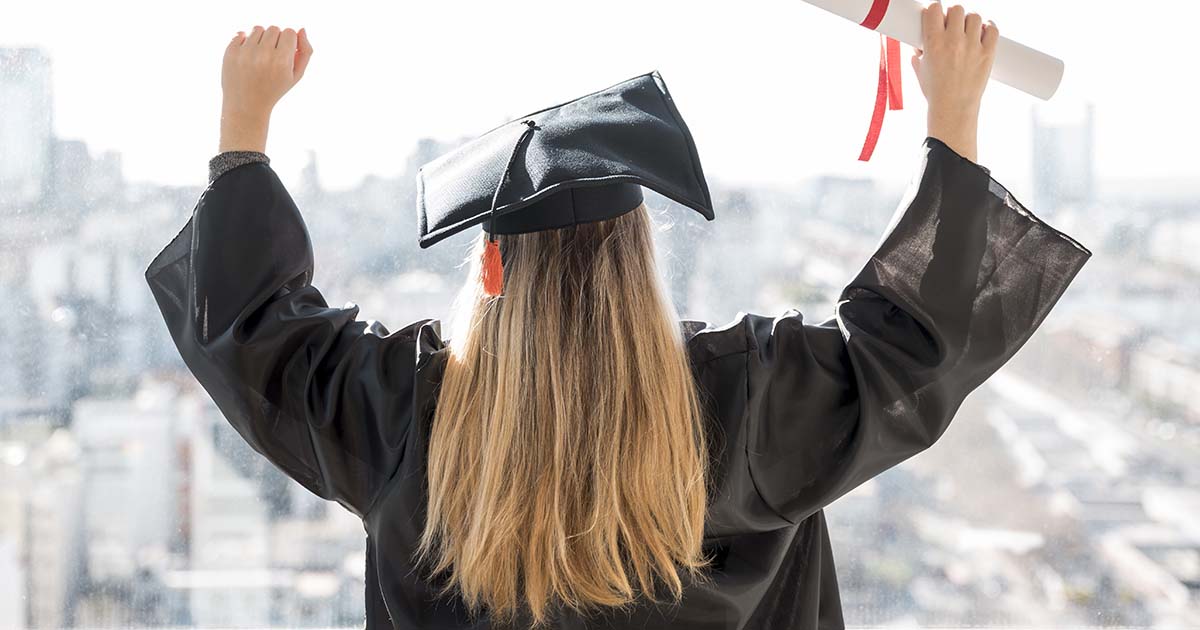 In the context of the ongoing evolution of research careers and the increasing diversity of the society and employers' needs, IDEAL, an ERASMUS+ project implemented within the European network ATHENS, will design and provide high-level training to address the new challenges faced by European researchers.
Young researchers need to be better prepared to face the growing complexity of their jobs, increase the economic and societal impact of their work and question the relevance of their research activities. The IDEAL project will also contribute to renew the attractiveness of doctoral education for new generations of talents.
Research work is by definition done through international collaborations and young PhD graduates who now embrace European careers. Thus, the project will firstly create an active database of existing doctoral courses oriented towards soft skills, innovation and employability in order to foster exchanges among partners, and to disseminate best practices.
Secondly, doctoral candidates will experiment teamwork through a role-playing game. That experience will reinforce their existing skills and allow the participants to acquire new professional competences: increased awareness about the impact of their research on society, teamwork with colleagues from other European countries and institutions, new methodology on how to write a bid to a European call for proposals, etc. The project will then produce a MOOC of the course.
Thanks to this project, doctoral candidates will benefit from broader offers of PhD soft skills training, international mobility for training purposes, training in another European language, better understanding of current research-related challenges, experience of working in EU projects and opportunities for developing their research & innovation.
The IDAL project will also promote a doctoral training more adapted to socio-economic and societal needs at the European level, as well as the mobility of doctoral candidates and the promotion of research careers.
Officially launched in October 2019, the IDEAL project is carried out within the European network ATHENS (Advanced Technology Higher Education Network), whose purpose is to facilitate student, professor and researcher exchanges between major European universities of science and technology, and to take part in European programmes for training and technological development. IDEAL is a pilot project undertaken by some of the ATHENS partners willing to broaden the scope of their collaboration and address together doctoral training challenges. The project coordinator is Mines ParisTech, and the partners are AgroParisTech, Arts et Métiers, Chimie ParisTech, ENSTA Paris, Télécom Paris, UPM (Spain), POLIMI (Italy), University of Lisbon/IST (Portugal) and ITU (Turkey).
(c) image Freepik