Innovation & Entrepreneurship: an advanced Master leveraging on French excellence to become a global leader and innovator
09 November 2020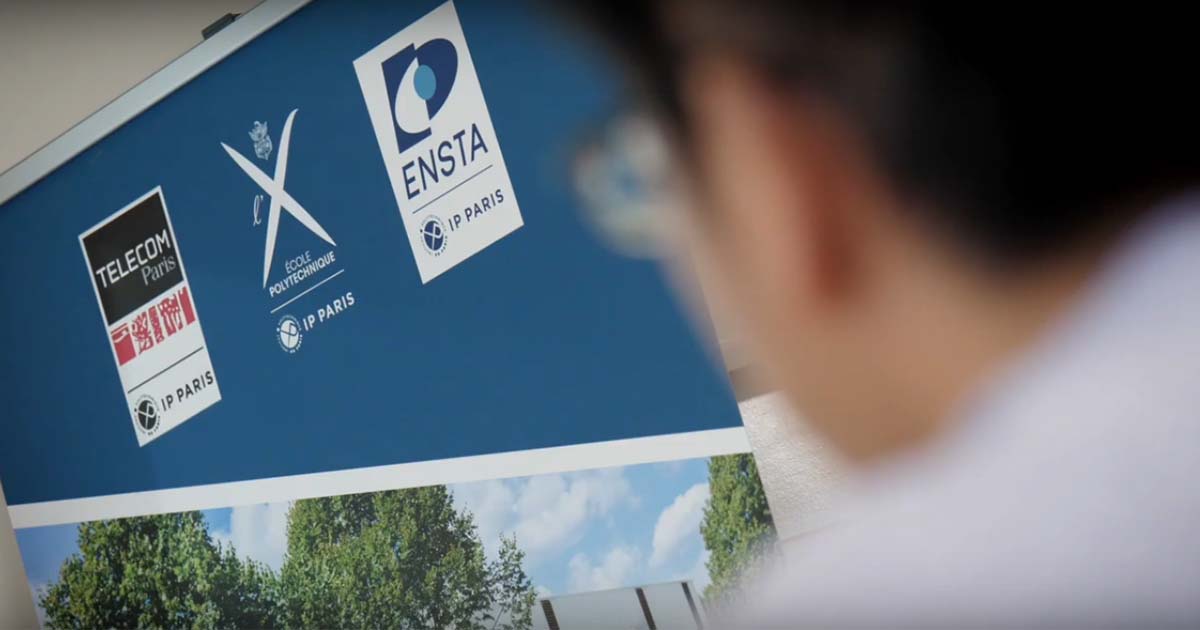 Innovation and Entrepreneurship is an advanced Master carried by ENSTA Paris, Polytechnique, Télécom Paris, and a double degree with Zhejiang University, teaching French excellence for future global leaders and innovators.
It shows me another way of thinking.
Zhenyu Chen, student
I raised my self confidence and of course broadened my perspective.
Bingjie Lin, student
All of us come from different countries and many sectors, but we all have one dream: start our own business.
Haolin Liu, student
The purpose of this program is to give some knowledge and practical skills to students that want multidisciplinary training on innovation and entrepreneurship.
Samuel Huron, professor at Télécom Paris
This specific program that they have in France is an opportunity for them to discover some pedagogical approaches that we have here, more project-based, team projects and case studies, which is not that frequent in Chinese courses.
Florence Charue-Duboc, professor at Polytechnique
Being able to integrate new things with their current knowledge, I think that's really what makes this program really innovative and attractive.
Keun-Woo Lim, professor at Télécom Paris
Really it's a place which is very much unlike anywhere else in the world.
Thierry Rayna, professor at Polytechnique
Want to know more, hear more testimonies and apply ? Watch the video below and visit this
website
!