IP Paris ranks 6th in the THE Young University Rankings 2022
15 February 2022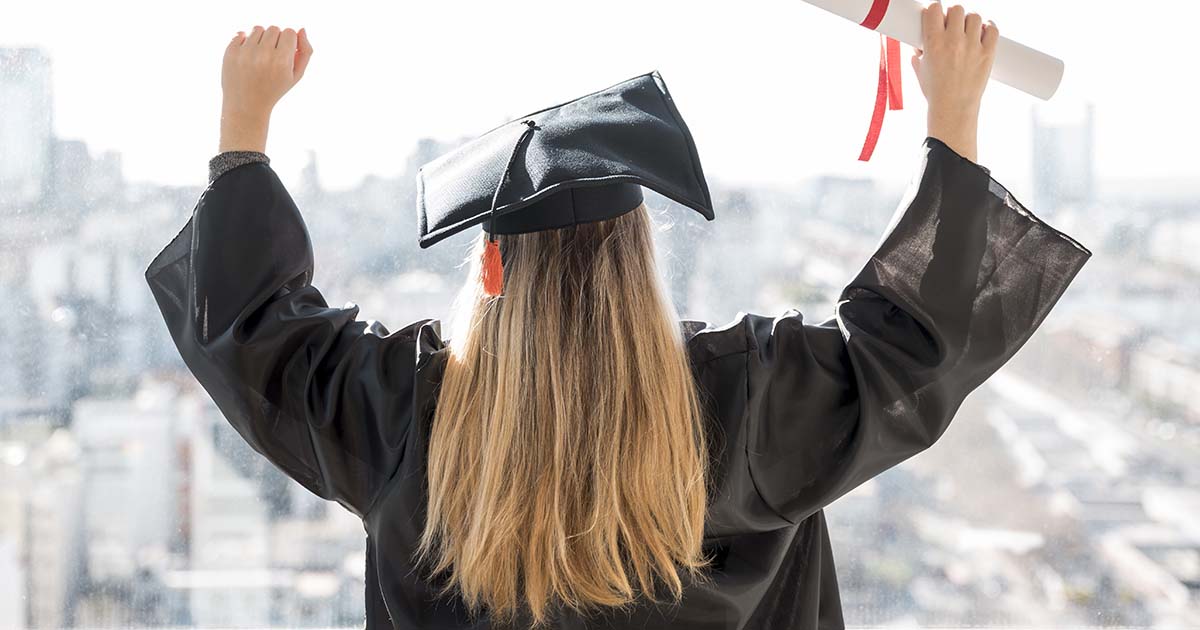 For its first entry, Institut Polytechnique de Paris (IP Paris) ranks 6th in the 2022 Times Higher Education Young University Rankings that list the world's best institutions which are 50 years old or younger.
Since its creation in 2019, IP Paris, thanks to the expertise and reputation of its five founding Engineering Schools: École Polytechnique, ENSTA Paris, ENSAE Paris, Télécom Paris, Télécom SudParis, has worked to embody the excellence of French education and research.
In just three years, and thanks to the efforts of the entire IP Paris community, it has established itself as one of the fastest growing science and technology institution in Europe. Through the creation of interdisciplinary centers (for AI & Data Analytics and Environment) and partnerships with private and public players in sectors such as Health or Intense Lasers on cutting edge technologies, but also thanks to its international outreach (ranked 43rd in THE Most International Universities), IP Paris is constantly thriving for excellence in education and research.
Header image source Freepik