Morpho Labs, non-profit finance through blockchain
22 October 2021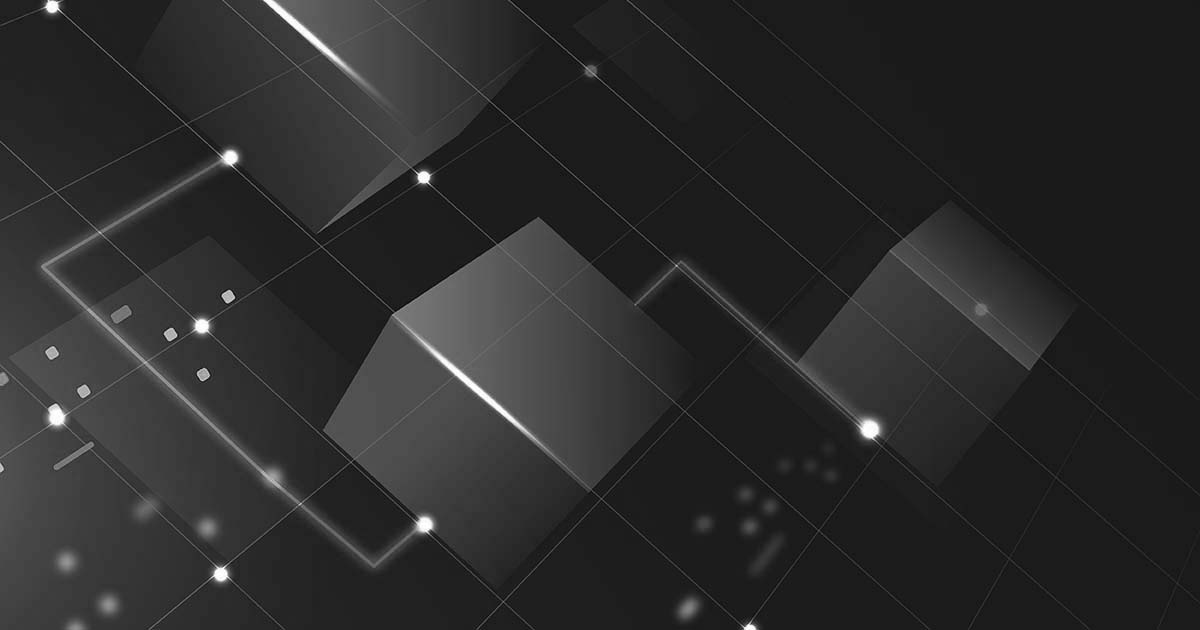 Non-profit finance? Not only does Morpho Labs prove that the two are compatible, but this startup specialising in blockchain, co-created by two students from Télécom Paris, has received a very nice recognition by raising $1.35M! [
video
]
What problem Morpho is trying to solve?
The main interest rate protocols in DeFi such as AAVE, Compound or CREAM are working on pool-to-peer models. Many suppliers provide liquidity in a pool and borrowers can help themselves in this common pot.
In the early days of DeFi, this mechanism solved the pain of matching users according to their rate conditions but it had some tradeoffs. In order to preserve the liquidity of their pool, those protocols are inducing a spread between the supply and borrow rates. In other words, many suppliers share the interests paid by the few borrowers coming to the pool.
In practice, you can notice that in pool-to-peer protocols, the borrow APY is always much higher than the supply APY.
Bringing radical efficiency to interest rate protocols
Morpho is a suite of smart contracts, each of them connecting to an existing liquidity pool. It improves the capital efficiency of existing lending protocols by reintroducing peer to peer while maintaining the underlying liquidity and liquidation guarantees.
Morpho establishes a new metric: the P2P APY, a rate that is right in the middle of the supply and borrow APY of the underlying liquidity pool. Both Morpho's borrowers and suppliers benefit from this APY when they are matched peer-to-peer. When a credit line breaks, users fallback to the underlying liquidity pool! This way, users are able to enjoy an optimized APY while they are matched, while defaulting back to the APY of the underlying pools when they are not.
In the end, Morpho is providing the same user experience as current interest rate protocols, with the same market risks and the same liquidity but with improved rates!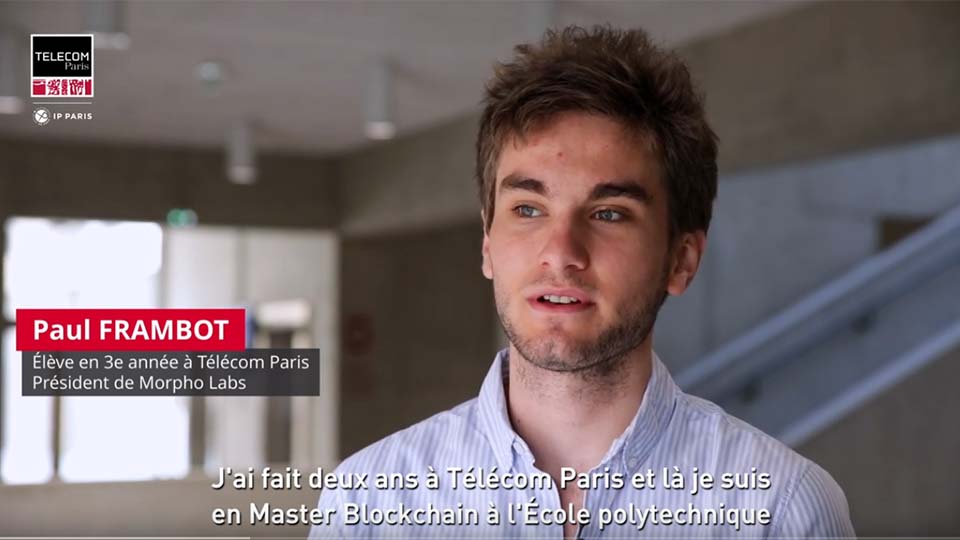 Header Image source Rawpixel/Freepik