New Heroism: a paradoxical model of success
30 May 2022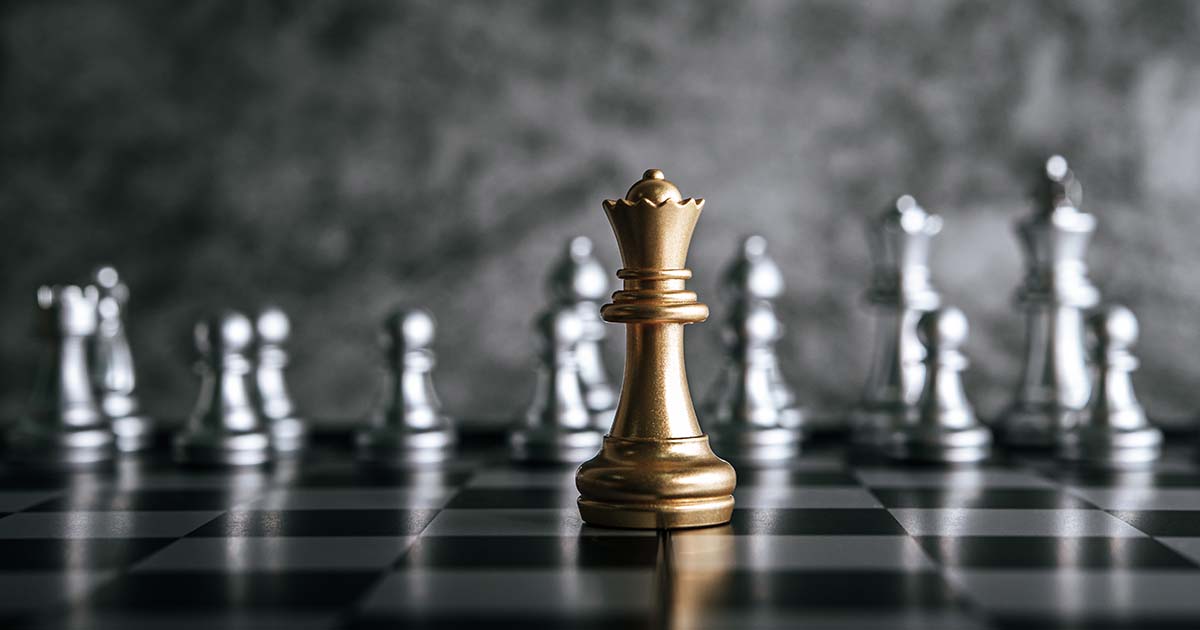 Today, the ideals of success cover multiple areas of society, such as work, cinema, and personal life. In his book Le Nouvel Héroïsme, Olivier Fournout, a sociologist and semiologist at Télécom Paris, analyzes the conditions that have allowed the emergence of a model of success that is riddled with paradoxes.
A hero is a someone capable of bravery; of feats that reveal extraordinary courage. That is the dictionary definition, in any case. Another dictionary entry defines a hero as an individual worthy of public esteem, for their strength of character, their genius, and total dedication to their work or cause. In terms of fiction, it relates to mythology; to legendary characters who accomplish great feats. The term can also refer to literary, dramatic and cinematographic works.
According to Olivier Fournout, a researcher in Sociology at Télécom Paris, the modern approach to the hero intersects all these definitions. In our society, a hero can be Arnaud Beltrame, the policeman who saved a hostage and defended republican values. At the singer's funeral, Emmanuel Macron proclaimed that Johhny Hallyday was also a hero – a star who conveyed an imaginary of rebellion and freedom. It was Emmanuel Macron who then declared: "We must return to political heroism" in an interview in August 2017. "Right now, on the roads of France," reports Olivier Fournout, "there are Carrefour delivery trucks with the slogan, 'Thank you, heroes' written on the side, and a photo of the supermarket's employees". For the sociologist, "the common use of the word hero to refer to such different people calls our most contemporary modernity into question".
Header image source Jcomp/Freepik