Str'O Cocktail: Your new cocktail measurement straw to limit waste, created by students!
17 October 2022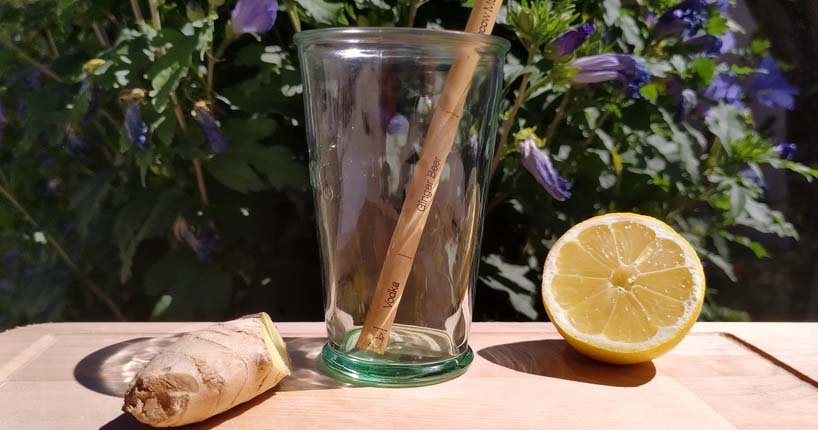 Louis Barbe
is a student at Télécom Paris. With his fellow Tom, they are two young engineers always looking for new ways to reduce the quantity of waste. For that purpose, they are always thinking about new designs that can help people while being respectful of the planet.
That led them to create their first project: Sharp – An environmentally-friendly knife sharpener made from recyclable plastic.
They are now releasing their second project: Str'O Cocktail – Your new cocktail measurement straw.
This is the first time that a straw is also used for measuring!
The straws are made from French grown bamboo and are therefore fully compostable if they stay outside.
This project is in line with Télécom Paris'
core mission
: To shape, envision, and design models, technologies, and digital solutions that serve a society and economy mindful of people and the environment.