Times Higher Education "small universities" ranking: Télécom Paris 6th in the world!
29 July 2020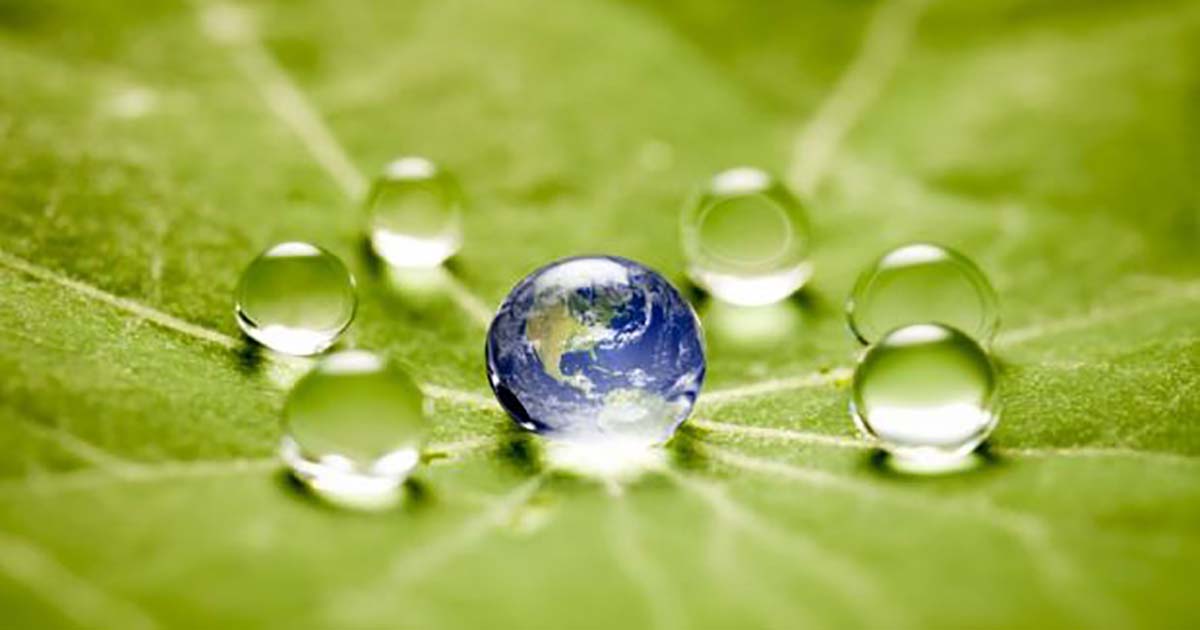 The Times Higher Education, famous for its world ranking of universities, places Polytechnique second and Télécom Paris sixth in its « small universities » ranking.
A very nice recognition for two of the best « small universities » in the world!
For its first appearance in this ranking, Télécom Paris is therefore the sixth largest institution in the world in this category – Caltech being the first – and the second French institution, after École Polytechnique in 2nd place, and before ENS Lyon in 9th place, École des Ponts in 11th place and IMT Atlantique in 22nd place. As a result, Télécom Paris is now the world's leading digital engineering school!
The Institut Polytechnique de Paris is particularly well represented in this ranking thanks to Polytechnique and Télécom Paris.
Based on student feedback, the « Best small universities » distinguishes institutions with fewer than 5,000 students appearing in the general Times Higher Education 2020 World Rankings ; Télécom Paris, ranked 188th in the world, is 5th in France and 2nd best « grande école ».
Image Times Higher Education