A unique back-to-school season: a message from Nicolas Glady, Télécom Paris President
28 August 2020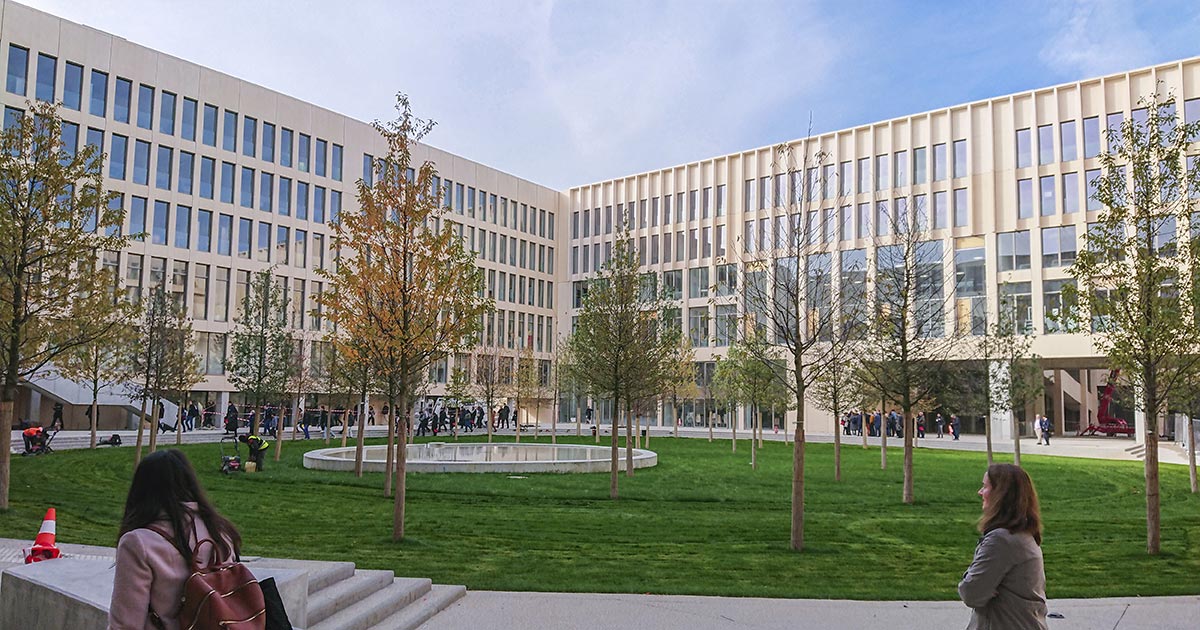 We are beginning this 2020-2021 academic year under very special conditions. The virus is with us, but we have to find a way to keep our activities going; despite the circumstances, we will continue to train for, envision, and endeavor to design models, technologies, and digital solutions that serve a society and economy respectful of humankind and its environment.
Our dedicated teams have been working for several months to prepare for the new school year.  We have established health and safety protocols as well as adapted to various instruction procedures, and everything has been reviewed to protect everyone's health. Wearing a mask will be mandatory for everyone and everywhere, we will have to respect the COVID-19 hygiene tactics (les gestes barrières), and a range of measures have been put in place to enable us to work in the best possible conditions. We will adapt them as much as necessary as the situation evolves.
One day, hopefully as quickly as possible, this pandemic will be behind us. We must never lose sight of our objective, and our very unique role in this context. Our collective role of transmission, of the link between individuals and generations, is more essential than ever in a society in dire need of a collective project, based on a positive vision of science and technology, serving a society and an economy respectful of humans and their environment. Our school, leader in the digital world, has both a responsibility to bear and an opportunity to seize in this context. I am convinced that technological progress, particularly in information technology, will be one of the keys to solving the challenges we face.
I am therefore optimistic about our school's ability to find solutions for the future. And I am also thrilled and proud to be able to work with you, together, in this beautiful community, to design these solutions.
See you very soon. 
Nicolas Glady – Télécom Paris President