Consumption Dynamics in the Covid crisis: Real Time Insights from French Data
15 October 2020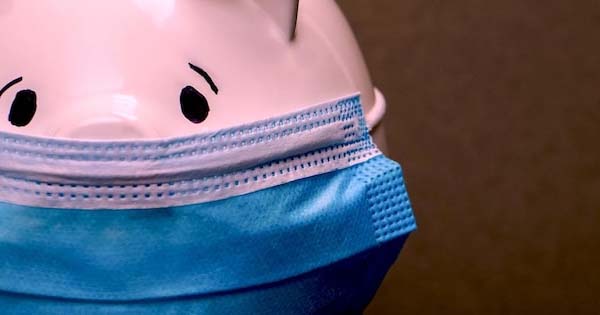 Image source CAE
The French Council of Economic Analysis (CAE) publishes a study on the evolution of consumer habits during the crisis, in the light of the lessons learned from banking data, whose instantaneous nature is very valuable.
The unprecedented context of the health crisis has reinforced the need to mobilise "real-time" sources of data, i.e. data that are rapidly available, sufficiently representative and detailed to describe the heterogeneity of situations during the crisis.
An original and comprehensive study
As such, the banking data are particularly rich. Thanks to partnerships between the French Council of Economic Analysis (CAE) and Groupement des Cartes Bancaires CB, the Paris II Panthéon-Assas & Télécom Paris Digital Finance Chair and Crédit Mutuel Alliance Fédérale, original research work has been made possible by relying on aggregated and strictly anonymised data, accessible from a secure area. In this new CAE publication, David Bounie, Youssouf Camara, Étienne Fize, John Galbraith, Camille Landais, Chloé Lavest, Tatiana Pazem, and Baptiste Savatier describe the dynamics of consumption and savings and shed light on the heterogeneity of situations, depending on the sector of activity and household category.