Eiffel scholarships: an excellent result for Télécom Paris!
07 April 2023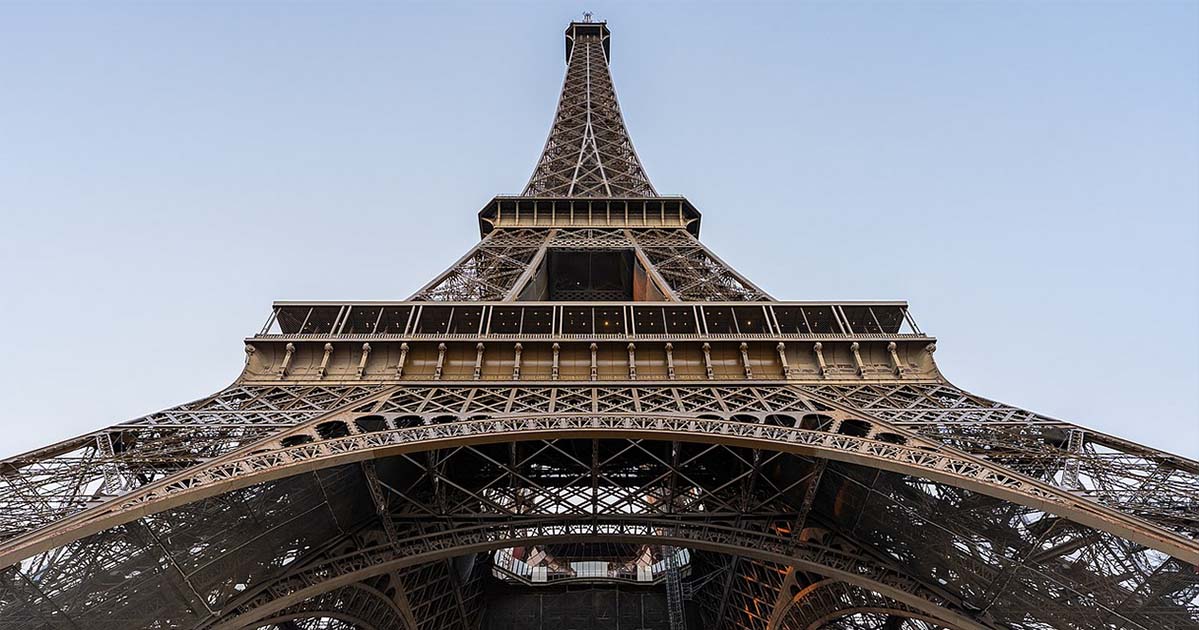 Télécom Paris has been awarded 13 Eiffel Scholarships in 2023 for its MSc in Engineering (diplôme d'ingénieur), from 18 applications. This is an excellent outcome for the activities of the International relations department.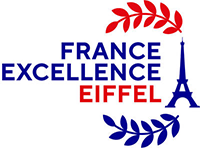 As a reminder, the French Ministry of Europe and Foreign Affairs has set up the Eiffel Excellence Scholarship program to enable French higher education institutions to attract high-level foreign students to their masters and PhD programs.
An Eiffel scholarship provides:
French government scholarship holder status,
Exemption from registration fees,
A 24-month scholarship of 1181€/month,
In addition, the program covers various benefits including international and domestic transport, insurance, accommodation search assistance, housing allowance, cultural activities, etc.
The breakdown by nationality of our recipients is as follows:
In comparison, Télécom Paris had obtained 6 Eiffel scholarships in 2022 and 2021.
Asma Zineddine, a Tunisian student who recently graduated from the MSc in Engineering, describes the benefits of the Eiffel Excellence Scholarship in her testimonial: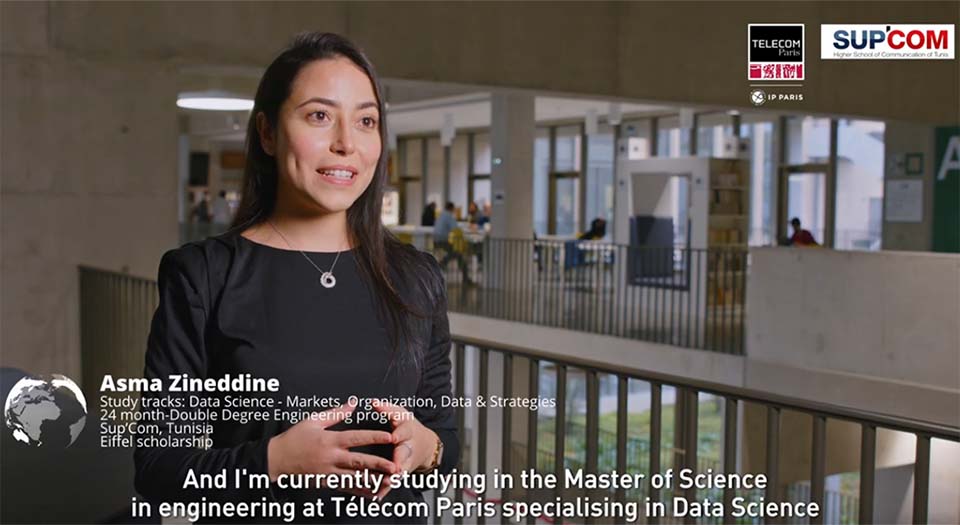 Header image source Wikipedia/Maksim Sokolov/maxergon.com – licence CC BY-SA 4.0