To shape, envision, and design models, technologies, and digital solutions that serve a society and economy mindful of people and its environment.
Télécom Paris trains accomplished Digital Engineers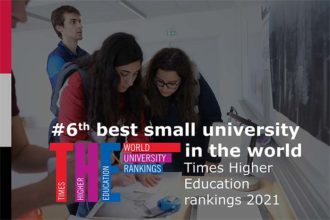 Télécom Paris is an Institut Mines Télécom (IMT) school and a founding member of Institut Polytechnique de Paris (IP Paris), a public higher education and research institution uniting 5 French Engineering Graduate Schools, forming part of the elite Grandes Écoles tradition in France: École Polytechnique, ENSTA Paris, ENSAE Paris, Télécom Paris, Télécom SudParis.
Discover Télécom Paris, the leading French Engineering Graduate school in digital technology, and learn about: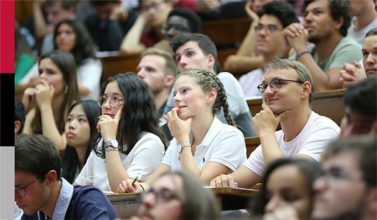 A unique training program
Based on scientific excellence in Mathematics, Physics and Computer Sciences.
A multidisciplinary approach with a unique blend of technical and social sciences courses: economics, culture, management, law, etc.
Why choose the Télécom Paris MSc in Engineering program ?

Recognized worldwide for its Master's Degree, Télécom Paris is ranked #1 French Engineering Graduate School for Digital Technology by the 2021 Le Figaro Rankings.
International students: testimonials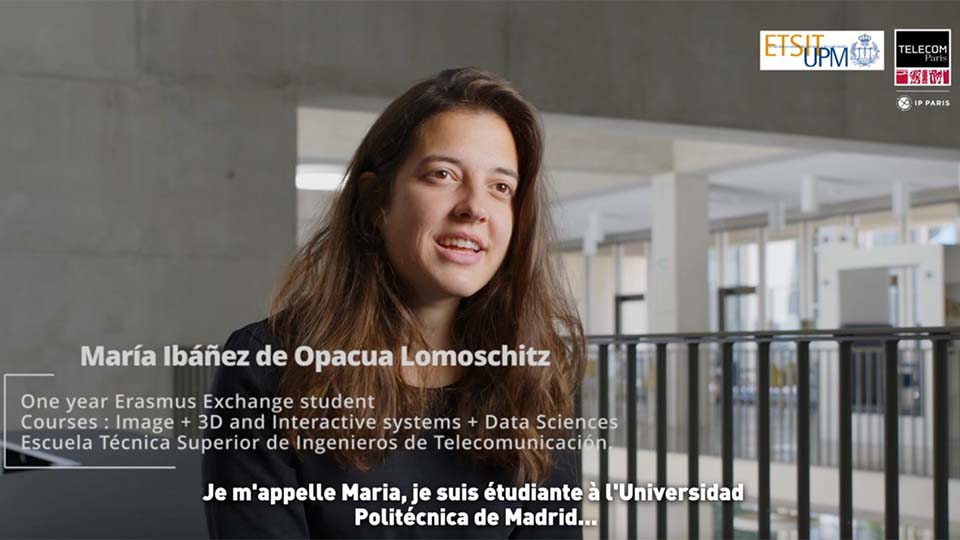 María Ibáñez de Opacua Lomoschitz, ETSIT, UPM, Madrid, Spain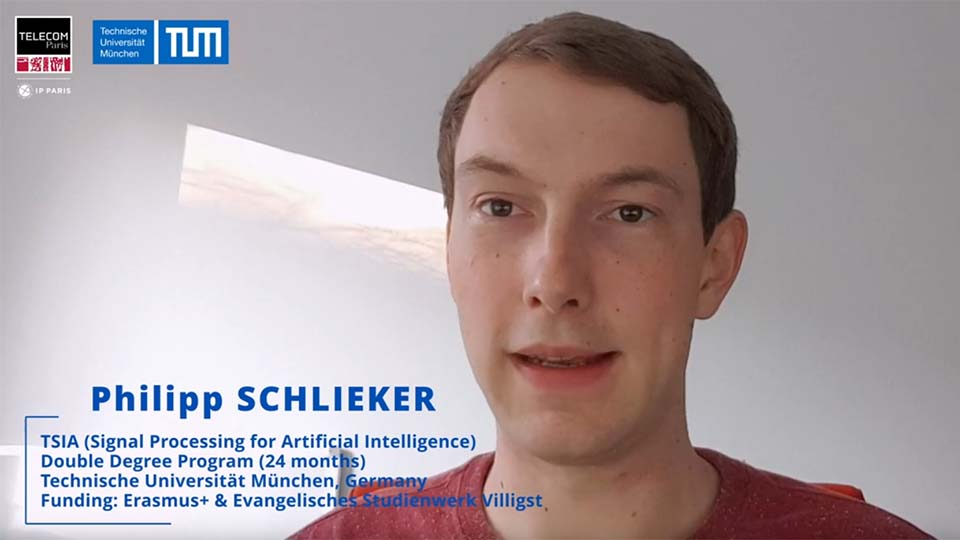 Philipp Schlieker, a Double Degree student at the TU Munich, Germany, and at Télécom Paris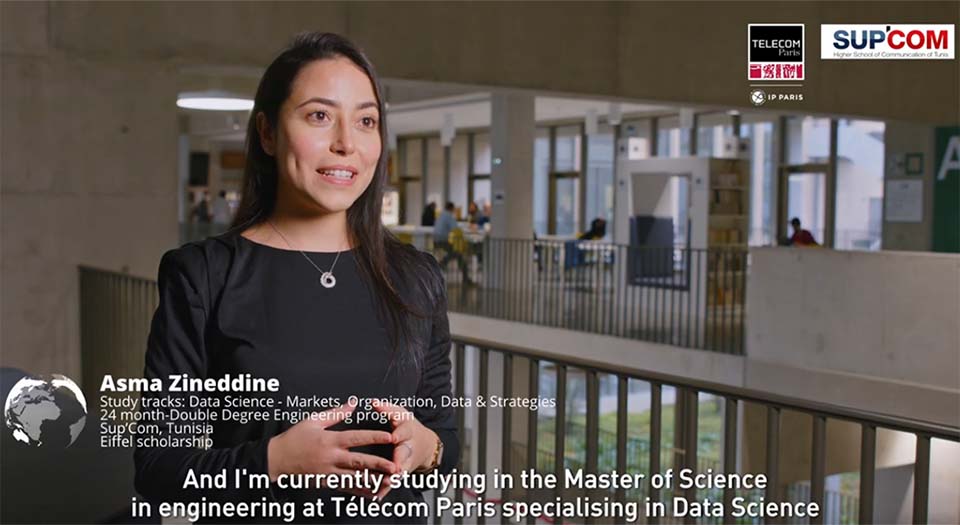 Asma Zineddine, Sup'Com Tunis, Tunisia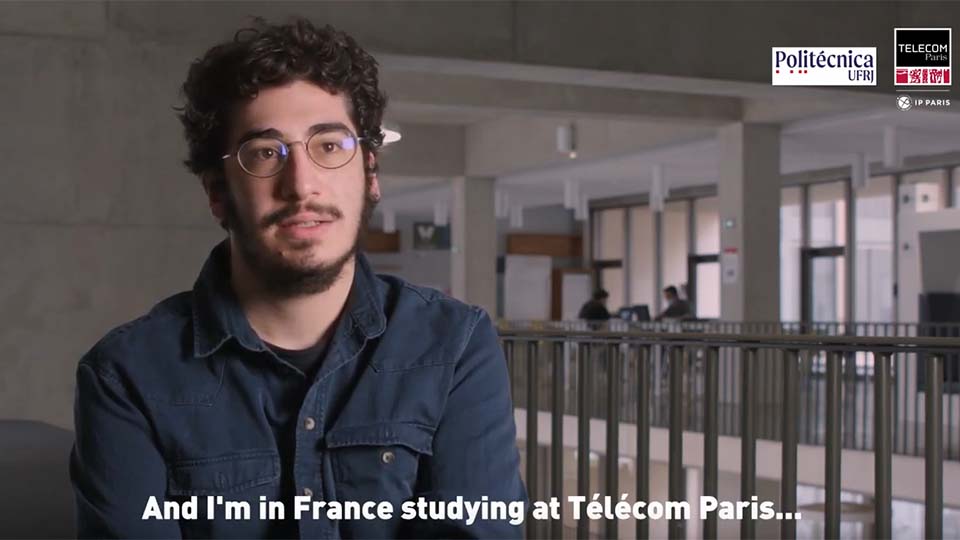 João André Pestre, double degree student, Universidade Politécnica Federal de Rio de Janeiro, Brazil, and Télécom Paris