Gaël Richard, IMT-Académie des Sciences Grand Prix (I'm Tech)
26 January 2021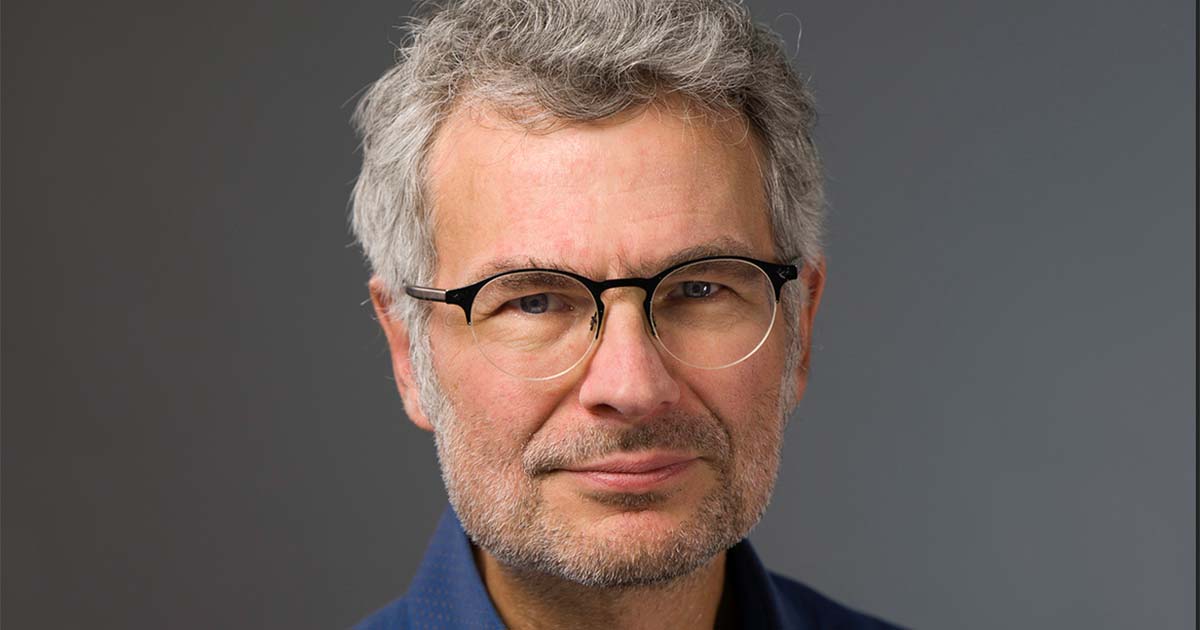 Voice synthesis, sound separation, automatic recognition of instruments or voices…
Gaël Richard
's research at Télécom Paris has always focused on sound signal processing. The researcher has created numerous acoustic signal analysis methods, thanks to which he has made important contributions to his discipline.
These methods are currently used in various applications for the automotive and music industries. His contributions to the academic community and technology transfer have earned him the
2020 IMT-Académie des sciences Grand Prix
.