A year of research and innovation at Télécom Paris
10 March 2021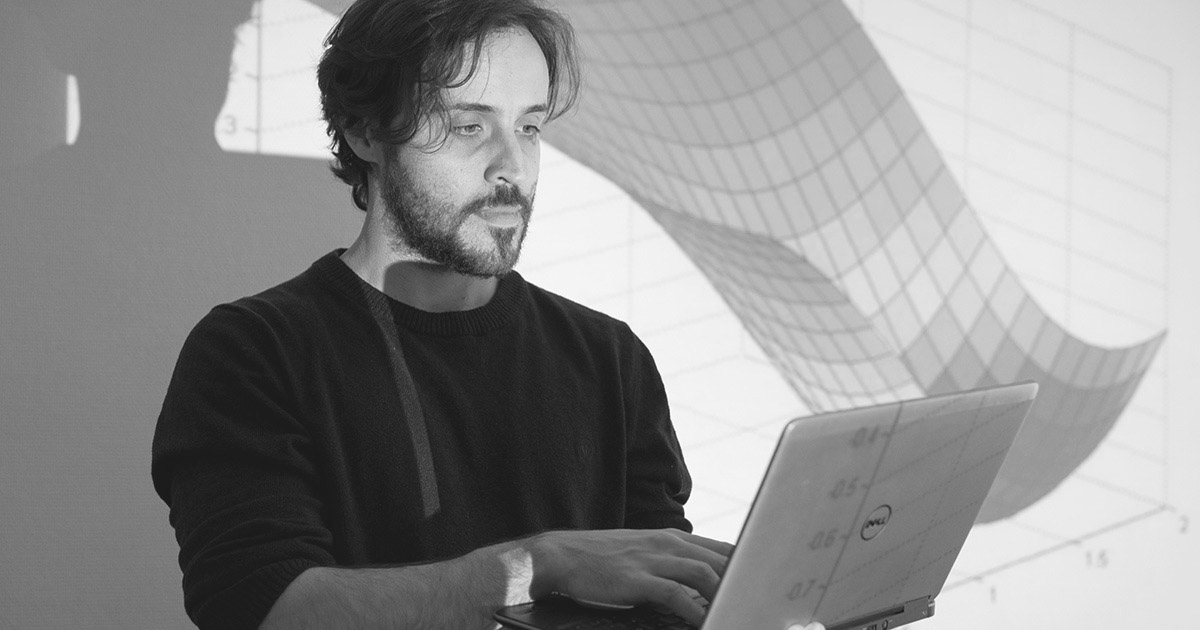 If it's about work, leisure, healthcare, transport, communication, security and so much else, you can be sure that data science lies at the heart of it. Télécom Paris, the top digital engineering grande école in France, with 160 tenured faculty members, has produced a summary of a year's worth of research and innovation. The generously illustrated 84-page document depicts the great variety of scientific fields, research projects and applications generated by this abundant ecosystem.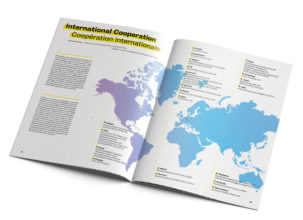 "A year of research at Télécom Paris" is the first such report of the school's research and innovation activities. Its aim is to offer a glimpse into the work accomplished by 520 staff members (including faculty members, PhD students, postdocs, engineers, administrative staff) in two laboratories recognized for their scientific excellence: LTCI and i3 (CNRS Joint Research Unit 9217). It really is just a glimpse: only a fraction of the 700 international scientific publications in 2019 is feature here. However, details of all projects can be found on the websites of the 19 research teams.
Research fields at Télécom Paris cover all digital disciplines, from physical layers (such as electronics and optics) to applications and social impact (economics and social sciences), not forgetting computer sciences, mathematics and statistics. Applications are embodied in
six strategic themes
: digital trust, design – interaction – perception, digital innovation, mathematical modeling, data science and artificial intelligence, very large networks and systems.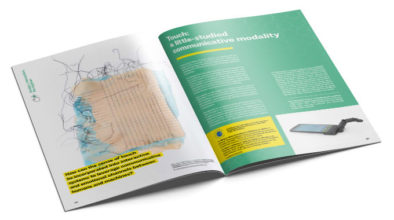 This report will be of interest to senior and junior researchers, students and future PhDs, industry executives and entrepreneurs, journalists, innovation stakeholders and policy makers. In it, they will find out about today's research, in other words, the technology innovations of the future.
Télécom Paris wants its core mission, set out in 2020 with all staff members, to resonate. It consists in training, imagination and entrepreneurship, to design the models, technologies and digital solutions serving society and an economy that are mindful of humans and their environment. Scientific projects are now also being developed in Institut Polytechnique de Paris, so that international cooperation with other schools and research institutions can be reinforced.