Social robotics today and tomorrow: an overview
12 October 2020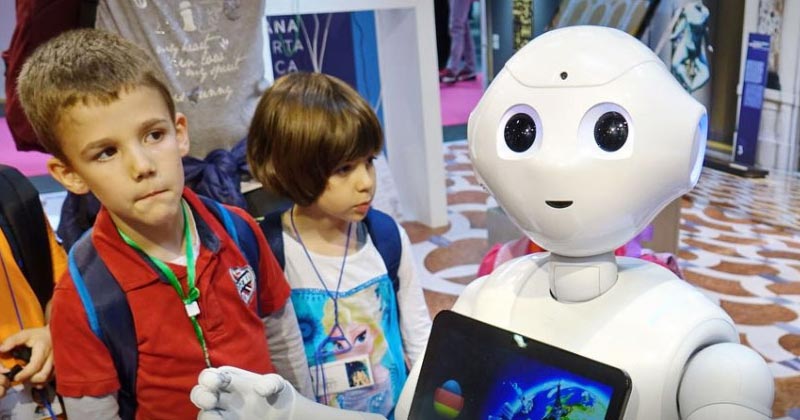 The last several years have brought important developments in areas that are crucial for social robotics such as natural language processing, artificial intelligence, psychology, neuroscience, affective computing and electronics. These advances have allowed us to address new markets, no longer being dedicated to the manufacturing industry.
As the ability to process social cues continues to increase, what new tasks may the robots of the future be capable of and how will that impact society?
The main purpose of this webinar was to explore recent breakthroughs and discuss the future of social robotics from the point of view of a diverse panel of experts in the domain.
Chloé Clavel
, Professor in Affective Computing at Télécom Paris, was involved in this talk.