#TélécomiennesInTech - Testimonial on the place of women in the digital world
26 March 2021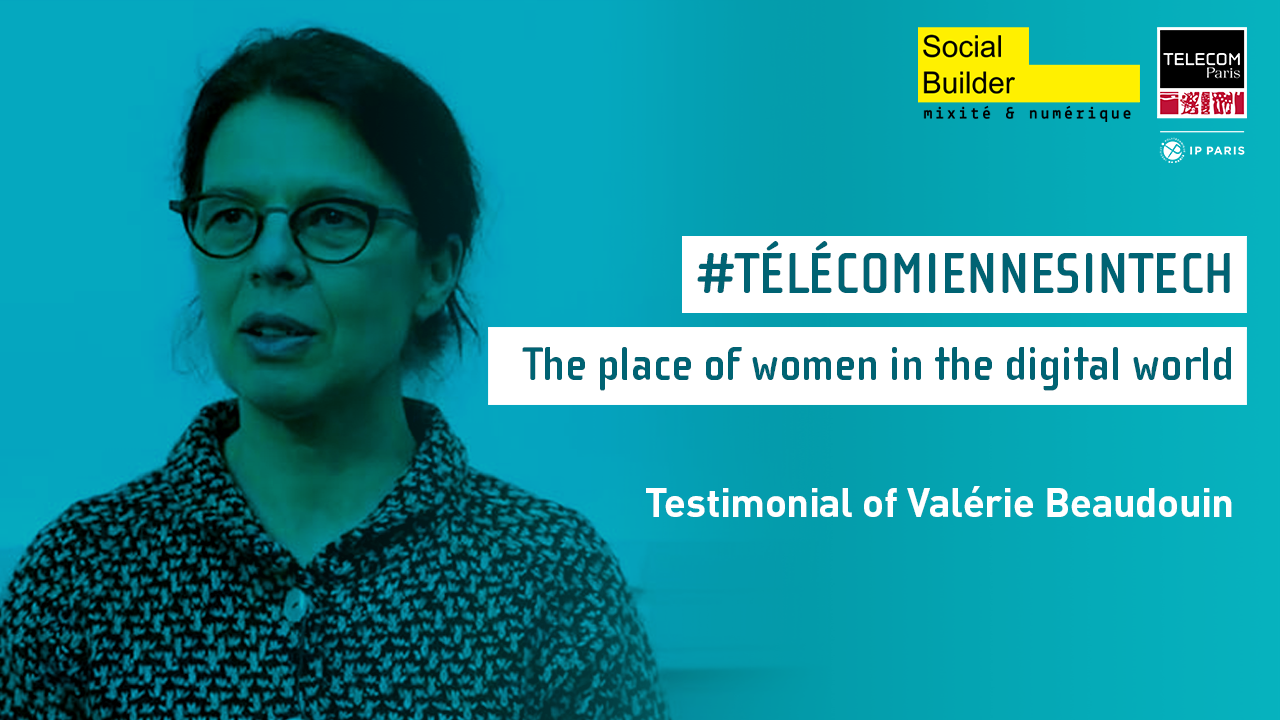 Valérie Beaudouin, professor in the SES department at Télécom Paris, Institut Polytechnique de Paris and part of the Operational AI Ethics program, gives her views on the place of women in digital technology.
Professor of Sociology at Télécom Paris, Valérie Beaudouin is a statistician-economist with a degree from ENSAE (1991), a doctorate in language sciences (EHESS, 2000), and is qualified to direct research in sociology (Université Paris-Descartes, 2018).
She studies the transformations of sociability and cultural practices in the digital age and conducts research on online writing collectives and practices (self-publishing, amateur film criticism, collective memory of the Great War).
She is a specialist in digital technologies as tools for the social sciences and humanities (text mining, network analysis, online ethnography) and is part of the Digital Humanities field.
What was his dream job? Why digital? Why Télécom Paris? In the video below, she also talks about the male majority in the digital sector. Finally, she delivers her message to future digital professionals and gives her wishes for the future.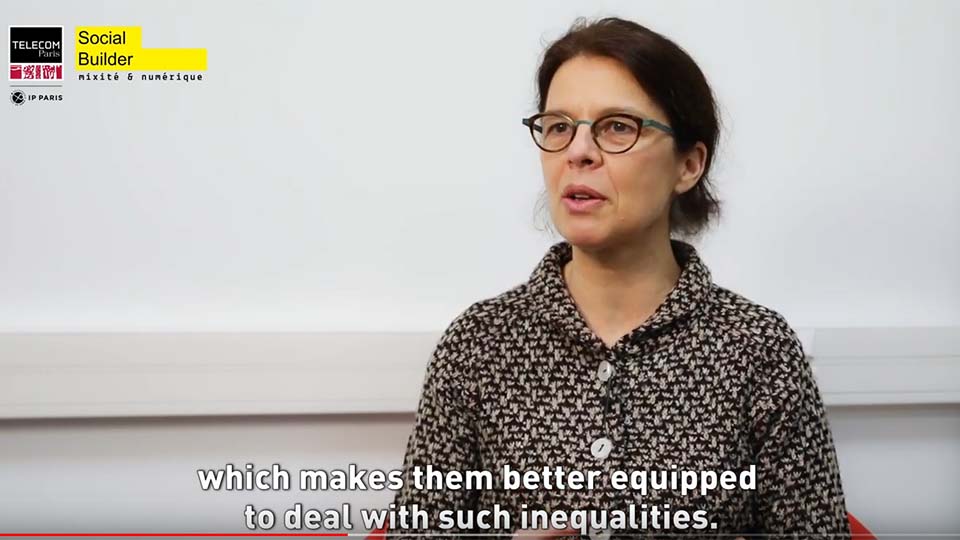 This testimonial is part of a series of videos produced in partnership with Social Builder as part of the #TélécomiennesInTech campaign, which gives the floor to 7 emblematic figures from Télécom Paris on the place of women in the digital field.