Welcome to our new international engineering students!
05 September 2023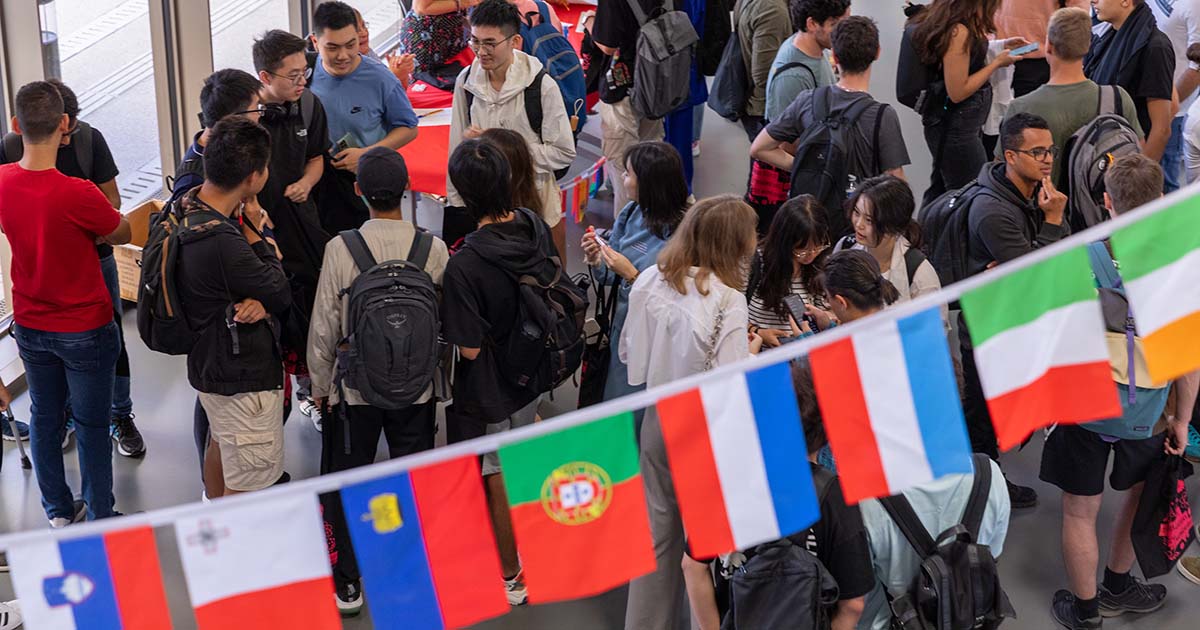 [Back to School] We're delighted to welcome 115 new international students to our MSc in Engineering! On Sept. 4, all new students were welcomed by the International Relations Department, the Student Office and the School Office.
In the evening, they attended the official opening ceremony of the 2023-2024 academic year, hosted by Telecom Paris President and Dean Nicolas Glady. The integration process continues throughout the week, with campus visits, registration procedures and information sessions.
International engineering students are joining us this fall, thanks to selective double degree partnerships, exchange programs and competitive entrance exams. They come from…
We wish them all an excellent academic year and a rewarding experience at Telecom Paris!
(c) Photographs Télécom Paris/Michel Desnoues