Télécom ParisTech has supported and expanded its international policy over the past two decades.
This commitment reflects its aim of gaining international recognition as a leading higher education and research institution in the field of information and communication technology. As such, it has responded to international competition in a globalized higher education and research landscape.
The school is committed to strengthening its international positioning to reflect its national positioning, increasing its selectivity and exclusively creating new academic programs which meet the highest international standards.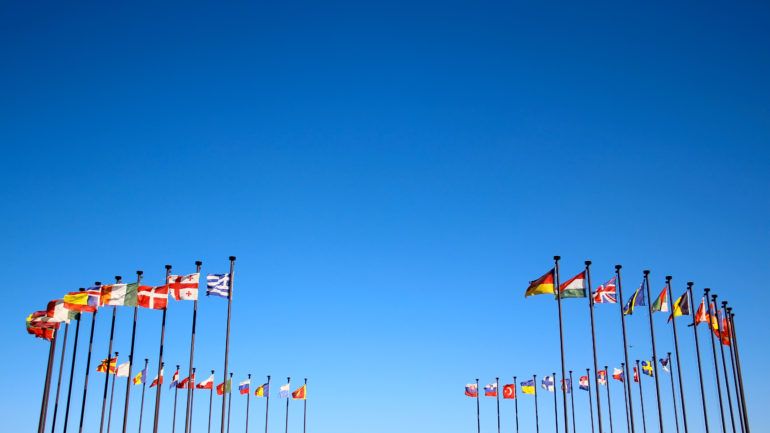 prepare engineering students, Master's students and Ph.D. students for their future work environments which will be multilingual and multicultural ;
attract top talent to faculty and research positions, foster scientific exchange, expand its research and raise its profile through international partnerships ;
provide French and European industry across the globe with top-level managers with a genuine international perspective who are prepared to work in an international environment ;
Contact
Jean-François Naviner

International relations director

Télécom ParisTech

Tel 01 45 81 78 09

email

email