Human-Computer Interaction: our works awarded at CHI'2023
05 April 2023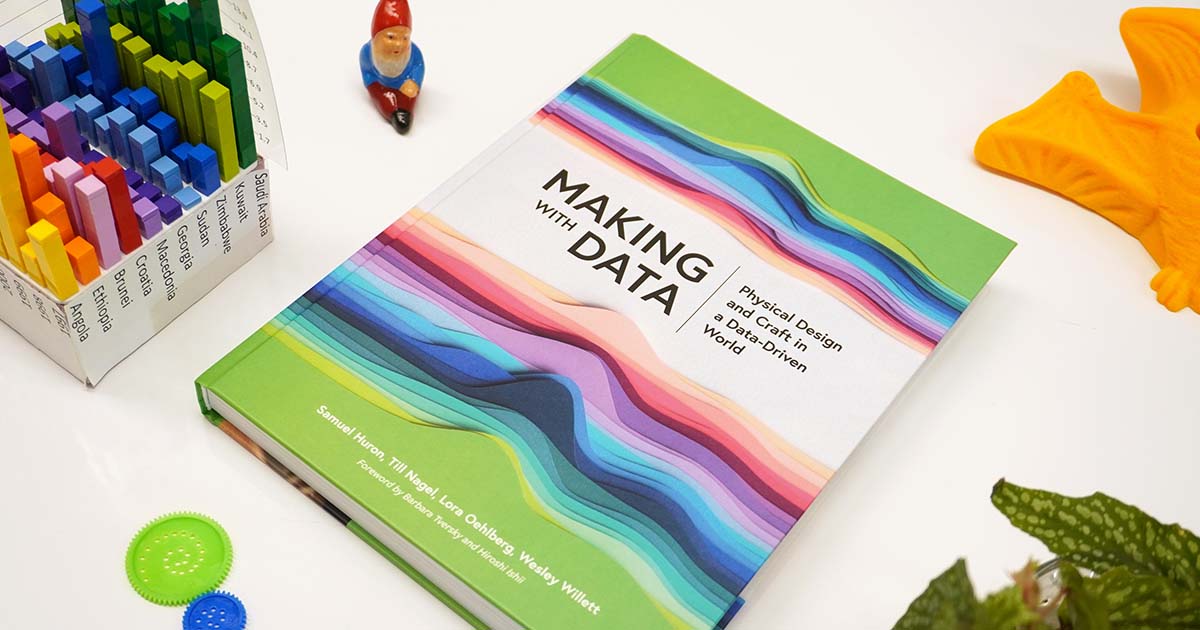 Works from Télécom Paris faculty are about to be awarded at
CHI 2023
, ACM CHI Conference on Human Factors in Computing Systems, premier international conference of Human-Computer Interaction (HCI), to be held in Hamburg, Germany, on April 25-28, 2023.
Télécom Paris faculty members and PhD students involved are Rafik Belloum, Astrid Bertrand, Elise Bonnail, Mickael Bouhier, Gaëlle Clavelin, James R. Eagan, Jan Gugenheimer, Samuel Huron, Eric Lecolinet, Winston Maxwell, Wen-Jie Tseng, Tiphaine Viard.
The teams involved are:
Design, Interaction, Visualization & Applications,
Digital Technologies, Organization and Society,  and
Interaction, Technology, Activity.
4 full papers (including 2 honorable mentions)
1 poster
1 Panel organised
Making with data (and beyond) by Lora Oehlberg, Wesley Willett (University of Calgary), Samuel Huron (Télécom Paris), Till Nagel (University of Applied Sciences Mannheim), Alice Thudt (Freelance Designer & Researcher), Ekene Ijeoma (Studio Ijeoma, MIT), Dietmar Offenhuber (Northeastern University), Eva Hornecker (Bauhaus-Universität Weimar).