Anticipate today's industrial and societal challenges
Full-time | Saclay campus
Use advanced statistical learning methods and associated architectures to solve artificial intelligence problems
Design and analyze experiments to evaluate HRI (Human-Robot Interaction) systems
Implement neural networks and deep learning methods by relying on software libraries
A natural evolution of the projects carried out in recent years by data science and big data, what is most often referred to as artificial intelligence goes further both in terms of technological requirements and in the broad spectrum of concerned scientific fields: robotics, human-machine interaction, language processing, etc.
It covers all areas of the socio-economic world, with experts in artificial intelligence being particularly sought-after by players in health, cybersecurity, banking-insurance, transport, the automotive industry, mass distribution and of course online services.
This expert course, designed thanks to a partnership between Télécom Paris, ENSTA Paris and with the participation of Télécom SudParis, is in line with the skills needs of the market and provides a response to the training ambitions of the Villani Report on Artificial Intelligence.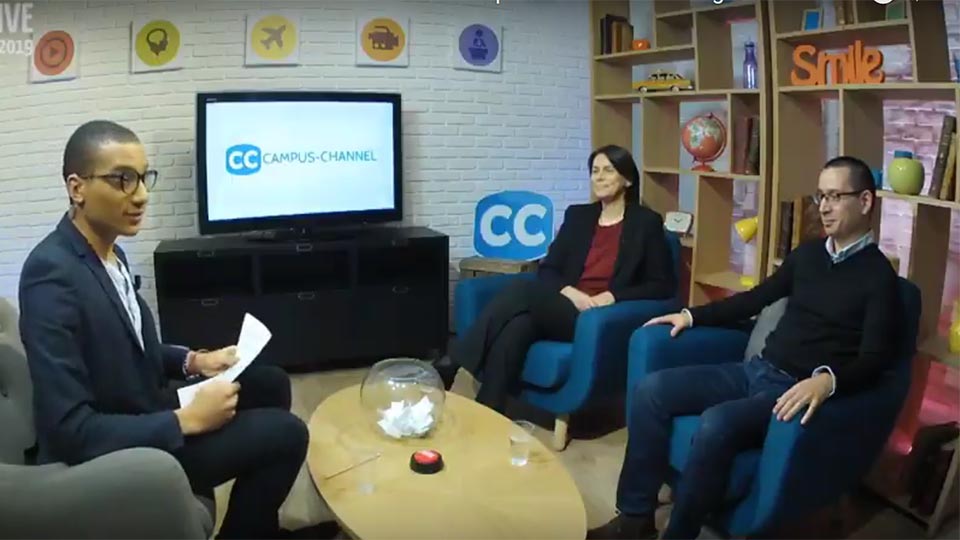 The training takes place over a period of 9 months on a full-time basis. A 4 to 6 month professional thesis internship completes the academic education.
Pedagogy: a project to apply the knowledge acquired and group work in real conditions. Scientific and industrial seminars to facilitate professional integration.
Fundamentals of Artificial Intelligence
Artificial intelligence ethics and deontology
Logic and symbolic artificial intelligence
Statistics
Probabilistic graphic models
Fundamentals of Statistical Learning
Learning and optimization for AI
Deep learning
Large-scale statistical learning
Reinforcement learning
Learning for robotics
GPGPU programming for learning
Artificial intelligence in interaction
Automatic language processing
Training for image and object recognition
Perception for autonomous systems
Real-life case studies
Personal development and internship research technique
Year-long project
Scientific and industrial seminars
Careers
Main recruiters: Large companies in industry or services, innovative start-ups, large Web companies in France and abroad.
The skills and knowledge acquired during this training are now highly prized and give access to a wide range of highly qualified jobs:
artificial intelligence engineer,
robotics engineer,
artificial intelligence researcher,
designer of conversational agents,
cognitive scientist…
Chloé Clavel
Professor at Télécom Paris
Ons Jelassi Ben Atallah
Teacher-Researcher at Télécom Paris
Alexandre Chapoutot
Professor at ENSTA Paris