Break into the most strategic sector of the data-driven economy
Full-time | Saclay campus

Understand the economic and legal challenges of Big Data
Apply machine learning algorithms to real-world projects
Big Data is a strategic priority for businesses of all sizes and sectors. It is a revolution that is bringing sweeping changes to companies and is seen as an essential tool to create value.
Télécom Paris Tech leads three teaching and research chairs related to Big Data, offers a wide range of initial and continuing training programs, and promotes innovation through its incubator, Télécom Paris Novation Center Entrepreneurs. This brings together approximately fifty research professors, fifty PhD students and about one hundred graduates per year.
Télécom Paris's Post-Master's Degree in Big Data is well-known among major international groups and start-ups. Students usually receive several internship or job offers over the course of their training. Leading companies such as Thales, Safran, Airbus Group, Orange, etc. are members of monitoring and improvement committees for the Post-Master's Degree in Big Data and for the Data Scientist Specialized Study Certificate, ensuring that course content responds to the needs of businesses.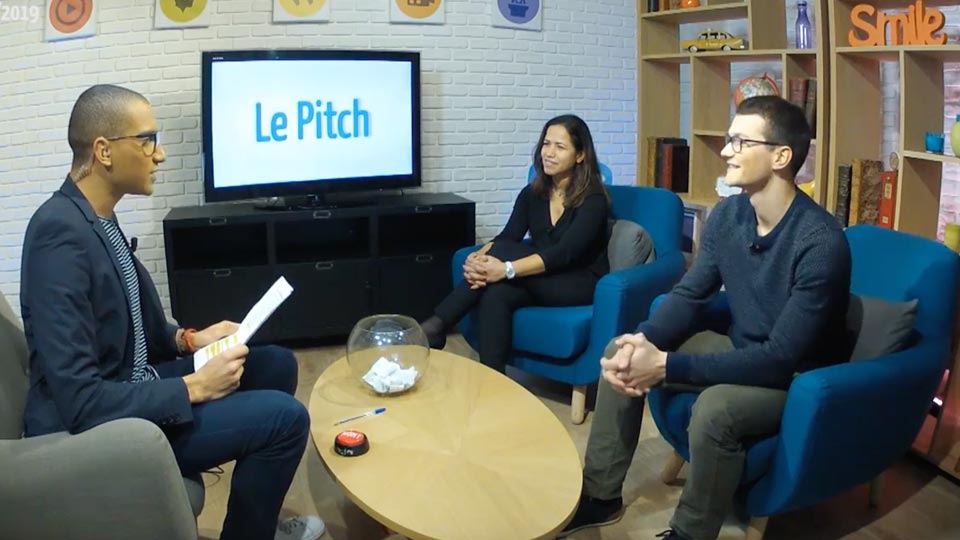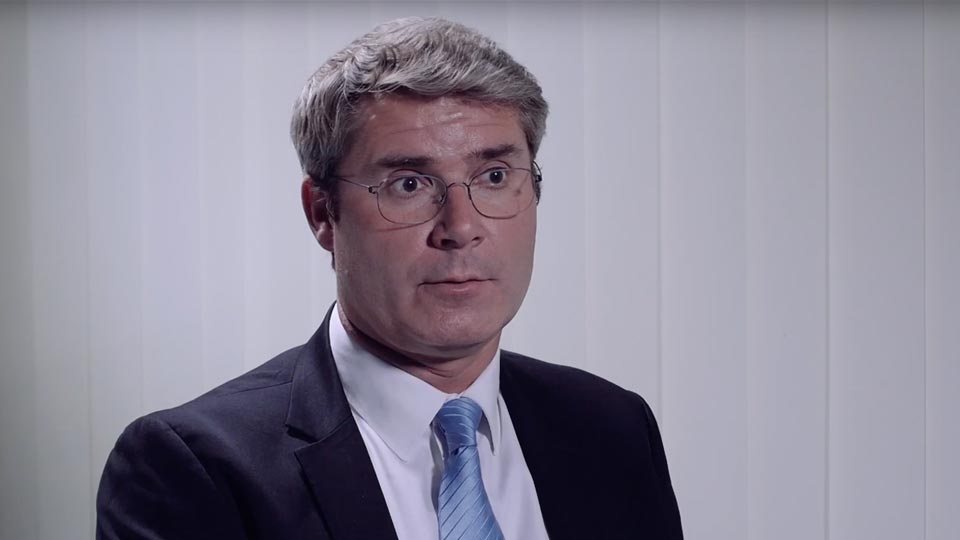 Program
Over a period of fifteen months, which includes nine months of coursework, the Post-Master's Degree in Big Data offers courses, lab work, projects, seminars, and concludes with a four- to six-month professional internship and the defense of a professional thesis.
Teaching: Numerous case studies, lessons based on real-life situations, first-hand accounts • Faculty members include research professors to teach students the most advanced theories and practices, and industry professionals to remain in touch with industry needs and applications • Frequent contact with companies, through projects on real data, seminars, conferences, trade shows etc. • Practical understanding of careers in data science
Courses
Java programming
Distributed systems
Statistics
Databases
Introduction to the Hadoop framework and modeling
MapReduce
Data Science Kit
Machine Learning
NoSQL
Distributed algorithms for Big Data
Internet economy and data privacy laws
Year-long project
Introduction to security in the field of Big Data
Advanced machine learning
Web data
Information vizualization
Big Data ecosystem
Internet of Things
Seminars
Careers
Major recruiters: major firms in the industry and services sectors, start-ups.
The program equips students with highly sought-after skills and expertise, and opens the door to an array of highly qualified careers:
Data Analyst,
Data Scientist,
Chief Data Officer
Data Protection Officer,
Big Data Architect
Co-supervisor of PMD Big Data, Images, Data, Signal Department
Stéphan Clémençon

Research Professor in learning statistics and knowledge

Télécom Paris

email

email
Co-supervisor of PMD Big Data, IT & Networks Department
Directorate of Continuing Education
Ons Jelassi Ben Atallah

Teacher - Training Program Manager

Télécom Paris

email

email
Nassera Evrard

Administrative and commercial assistant

Télécom Paris

email

email
Cevanne Haicault

Administrative and commercial assistant

Télécom Paris

email

email